Iran, or as it was once known-Persia, has long been the seat of civilization and high achievements in poetry, art, architecture, science and history. Names like Darius, Xerxes, Alexander the Great, Rustam, Omar Khayyam, Hafiz, Saadi, Shamsh Tabriz, Attar and Ibn Sina just to name a few, are all amongst the great achievers who left great contributions to the world we live in today. Despite all the political developments in the last decade, most of the archaeological and historical sites have been very well preserved. Centers like Susa, Persepolis, Shiraz, Isfahan, Mashhad, Kerman, Bam, Hamadan, proudly portray rich history even today. For various reasons, organizing a tour of Iran is not easy to say the least. Our Persian tours are for lovers of history, culture and art, and for those who want to be able to see and experience the moulding of a nation. These are tours for the well travelled and, despite the fact that the quality of hotel accommodation may not meet the typical stereotype "deluxe" - and it is not meant to offer that - they offer very clean and comfortable facilities. In October 1996, Bestway Tours & Safaris was amongst the first tour operator to resume group tours to Iran. Since then we have been operating regular group as well as private and customized tours to Iran. All our tours have been well received with traditional Persian hospitality and have come back extremely satisfied and impressed with the tours and services they have experienced in Iran. Today we also do theme tours which have included visiting the legendary Persian Gardens, private and deluxe train journeys, culinary, architecture as well as including private home visits.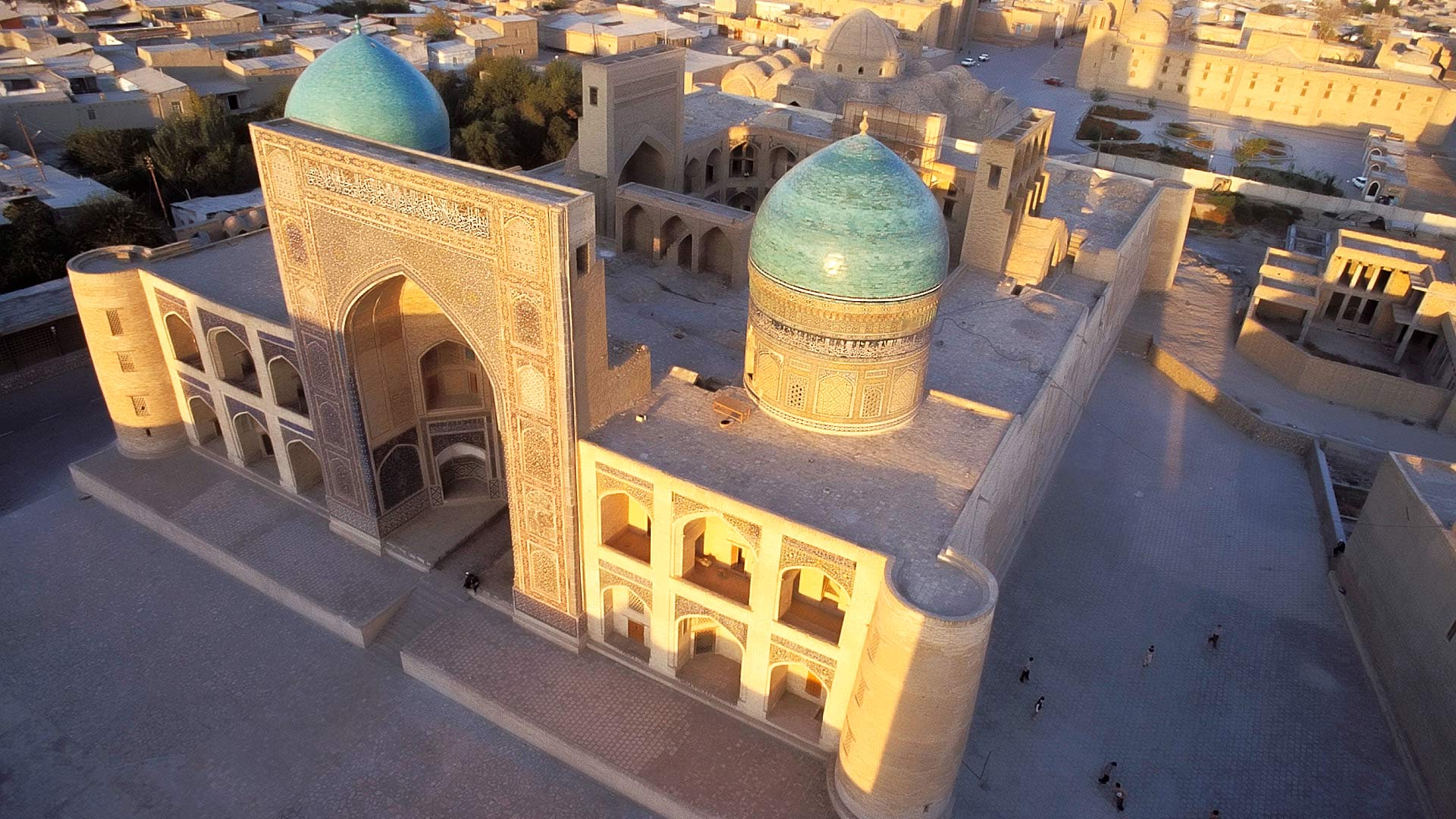 Duration:
30 days

A Cultural tour of Uzbekistan, Turkmenistan, Iran, Armenia, Georgia & Azerbaijan
Acclaimed as the "greatest route in the history of mankind", the ancient Silk Road (300 BC - AD 100) formed the first bridge between East and West. It was an important vehicle for trade between the ancient empires of China, India, Persia & Europe..
Read More >>>
A Cultural tour of Azerbaijan, Georgia, Armenia & Iran
This 27 days journey covering a part of the historical silk road and today crossing into 4 countries is a unique experience of the culture and people of "greater Central Asia"..
Read More >>>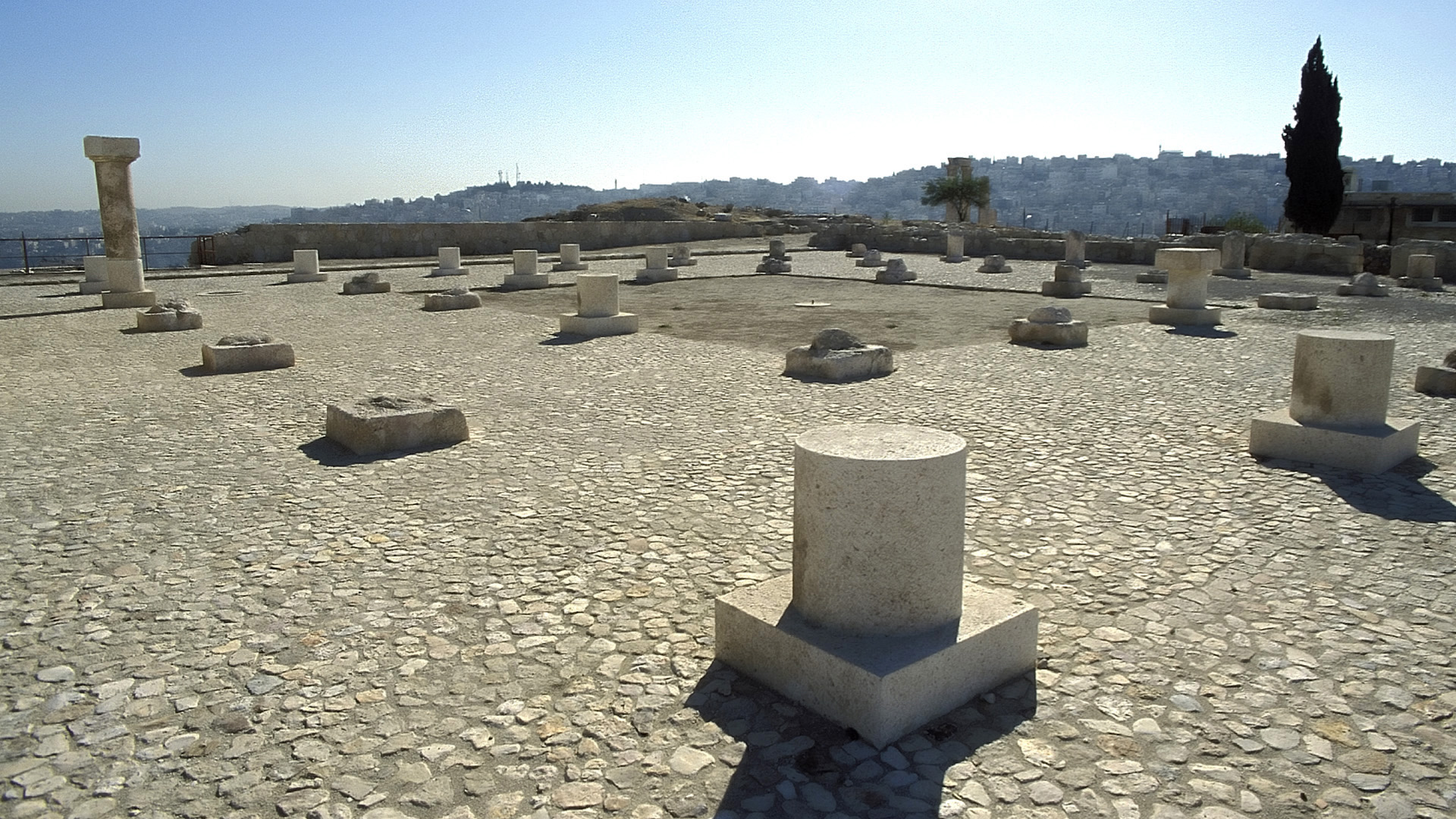 A Cultural tour of Jordan & Iran
Jordan conjures images of Bible stories, lost cities, the startling desert scenery of Wadi Rum that enraptured Lawrence of Arabia and above all ancient Petra, one of the world's most impressive ruins. We then explore the wonders of ancient Persia and modern day Iran..
Read More >>>