We're thrilled to say that travellers who are fully vaccinated can now easily enter most countries without hassle.
To add to this, more and more countries are removing health-related entry restrictions entirely!

However, before you set off on your next adventure, it's important to be aware of the latest travel requirements for your destination, including whether it is open and if testing is needed.

We recommend that you contact Bestway for assistance with current travel requirements, or consult one of the helpful links below.*
Recommended resources
Travel Requirements Map (powered by Sherpa)
This easy-to-use travel map from Sherpa provides a helpful overview of entry, visa and health requirements for countries around the world.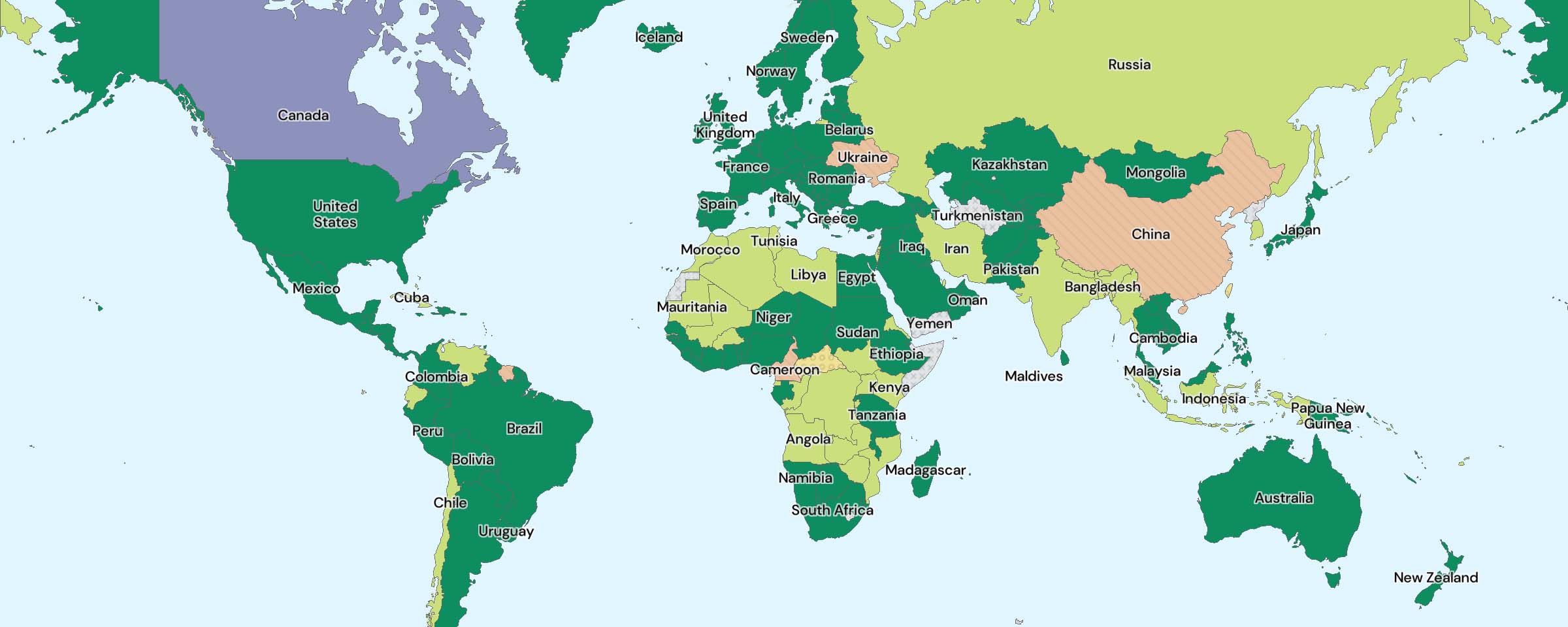 COVID-19 Travel Regulations Map (powered by Timatic)
The International Air Transport Association also hosts an interactive map that offers a detailed look at COVID-19-related entry requirements for individual countries.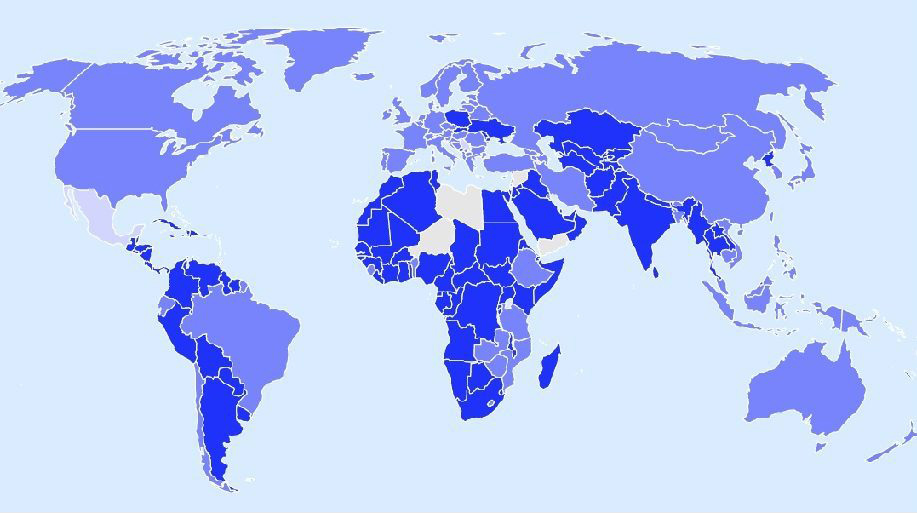 Get in touch
Want to know about the latest travel requirements of a destination? Contact our Bestway team and we'd be happy to help!
*Please note that as per our Terms & Conditions, it is your sole responsibility to ensure you have up-to-date information and the appropriate travel documents required for entry, departure and travel through destinations included in your tour. The above resources are provided for your convenience only, and should not be relied upon as an authoritative source.