Best known for being unknown, Qatar has a habit of falling off the outside world's radar screens. Most foreign maps of Arabia drawn before the 19th century don't show the Qatar peninsula. Not among the world's prime tourist destinations, it began issuing tourist visas in 1989, but after a slow start Qatar has begun to reap the benefits of its new openness. Albeit it is not as developed as the tourist centres of the UAE, Qatar is definitely worth a look.
A Cultural tour of Jordan, Oman, Kuwait, Bahrain, Qatar, and all of the Emirates of the UAE
Jordan conjures images of Bible stories, lost cities, the startling desert scenery of Wadi Rum that enraptured Lawrence of Arabia and above all ancient Petra, one of the world's most impressive ruins. We then get a rare and fascinating glimpse of the traditional life style of the Arab Sheikhs,..
Read More >>>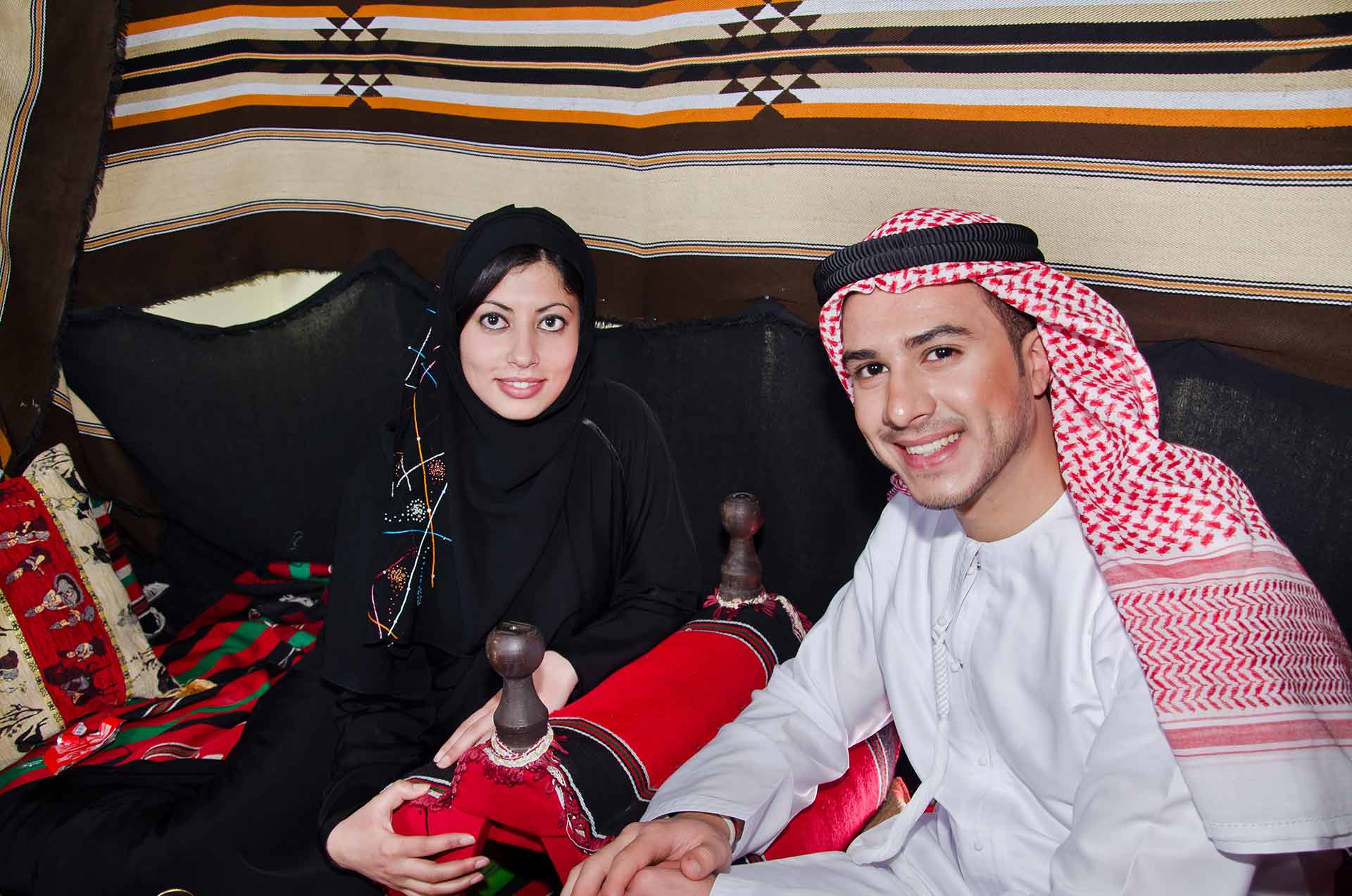 A Cultural tour of Qatar, Kuwait, Bahrain, Oman & the UAE(United Arab Emirates)
We have tailored this unique 15-day journey to provide you with a rare and fascinating glimpse of the best places in the Gulf to experience the sharp contrast between traditional and ultra-modern Arabia in Oman, Kuwait, Bahrain and Qatar..
Read More >>>