KAZAKHSTAN
Kazakhstan is the largest of the Central Asian republics with a population of just over 16 million. The cultural traditions that are distinctively Kazakh in orientation are grounded in the Kazakhs' nomadic past. The culture of Kazakhstan also reflects strong Russian and Islamic influences. Due to settlement patterns, Russian culture is predominant in the cities, as seen in Almaty, a city known for its beauty, with tree-lined streets, spacious parks, and a dramatic mountain backdrop.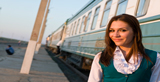 Duration:
14 days

A Cultural tour of Turkmenistan, Uzbekistan & Kazakhstan
Your route from Ashgabat to Almaty takes you through spectacular scenery and historic surroundings. Shortly after your arrival, we spirit you off to the infamous Karakum Desert..
Read More >>>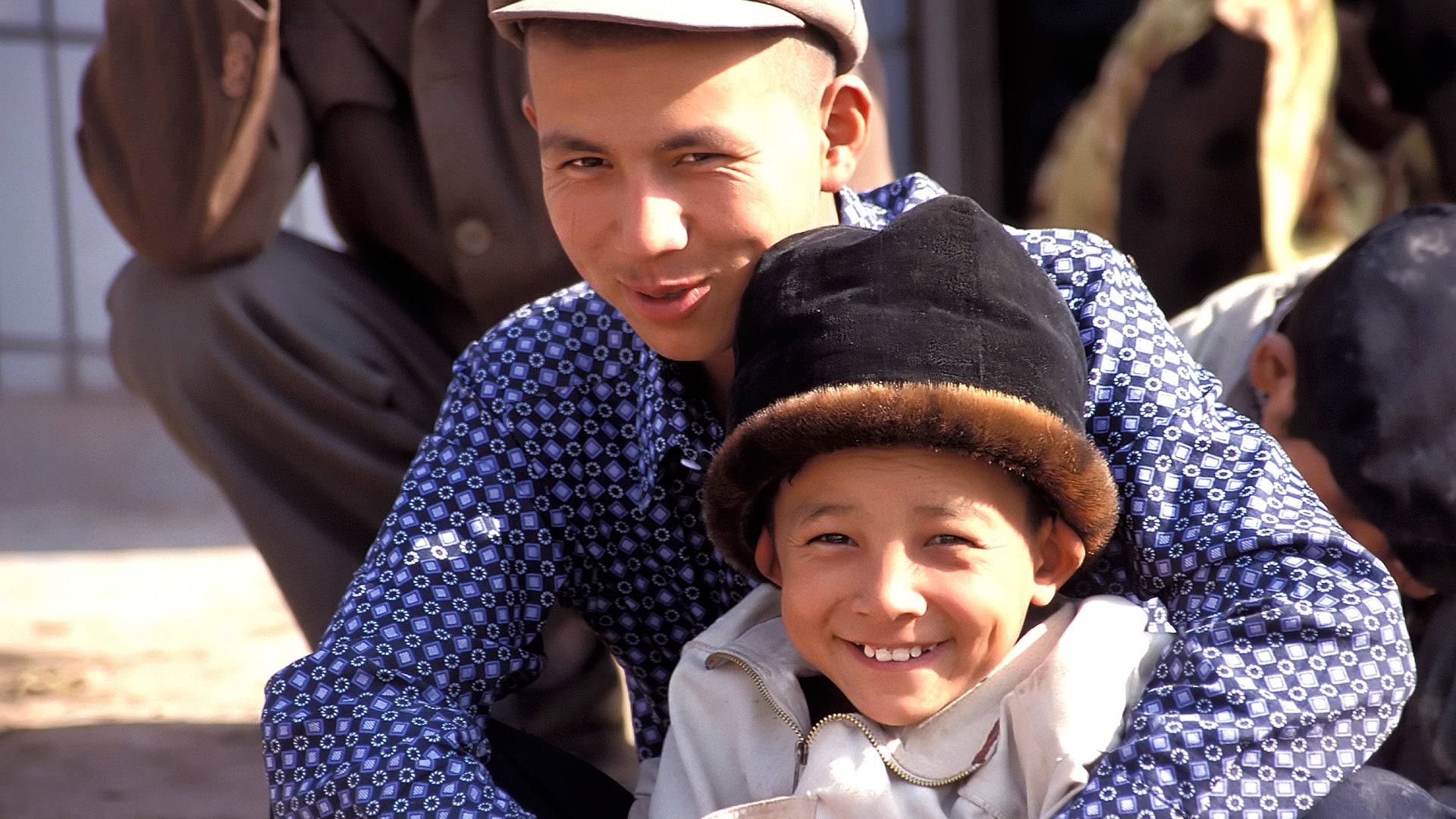 Duration:
18 days
Itinerary Revised
A Cultural tour of Turkmenistan, Uzbekistan, Tajikistan, Kazakhstan & Kyrgyzstan
Explore the heart of Central Asia – the fabled "Land of the Caravans" – on this exciting 18-day journey. As the world's oldest and longest trade route, the Silk Road linked Eastern and Western cultures for more than a thousand years
..
Read More >>>
A Cultural tour of China, Kazakhstan, Uzbekistan, Tajikistan & Turkmenistan
The growth of bazaars was a natural phenomenon as the silk road and caravans routes started growing..
Read More >>>