Borneo is third largest island in the world and is divided between Malaysia, Brunei, and Indonesia. You can explore sections of pristine rainforest like Ulu Temburong National Park in eastern Brunei; the Malaysian states of Sarawak and Sabah. For most travellers, their first taste of Sarawak is Kuching, the old colonial capital, and then the Iban longhouses of the Batang Ai and Batang Lupar river systems, or the Bidayuh communities closer to the Kalimantan border. The best time to visit is in late May-early June when the Iban and the Bidayuh celebrate their harvest festivals with ribald parties to which everyone is invited. Sibu, much further to the north, is another starting point for more visits to other Iban longhouses and the idyllic Pelagus Rapids region. In the north of the state, Gunung Mulu National Park is the principal destination, its extraordinary razor-sharp limestone needles providing demanding climbing and its deep, cathedral-shaped caves awe-inspiring. Another great highlight of a visit to Borneo is the observation of wildlife: Elephants and rhinoceroses live in the northern portion of the island, as do the orangutan, gibbon, proboscis monkey, and wild ox. Among the smaller quadrupeds are several species of macaque monkey, tiger cat, tapir, honey bear, porcupine, flying squirrel, flying fox, and various species of deer. Reptiles include the crocodile, many varieties of lizard, and the python and numerous other species of snakes. Eagles, falcons, vultures, parrots, peacocks, flamingos, and hornbills are among the birds found here.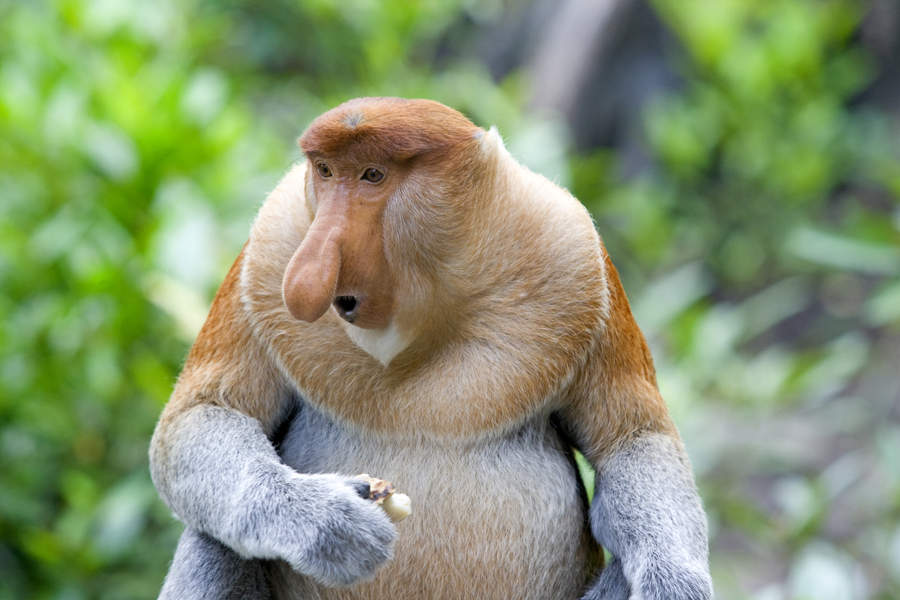 A Cultural tour of Malaysia
Borneo: Land of caves, rivers, mountains and jungles that are over a million years old. The tribal culture has evolved itself as the independent people of both Sabah and Sarawak continue revering their rainforests, eco systems, longhouses, traditions, culture and hospitality..
Read More >>>