THAILAND
Thailand has become Asia's primary holiday destination and is a useful and popular first stop on any overland journey through Southeast Asia. The influx of tourist cash has played a significant part in the country's recent development, yet Thailand's cultural integrity remains largely undamaged. Tiered temple rooftops and saffron-robed monks dominate every vista, and, though some cities and beach resorts are characterized by high-rises and neon lights, the typical Thai community is the traditional farming village. Most journeys start in Bangkok. Thailand's huge, noisy, polluted capital has fascinating temples to visit. Popular side-trips from the city take in the raft houses of Kanchanaburi, the infamous site of the Bridge over the River Kwai and the ancient capitals of Ayutthaya and Sukhothai. You can visit interesting hilltribes in the vicinity of Chiang Mai, in the northern highlands around Mae Hong Son and along the Mekong River in Thailand's northeast. There you also will find two fine ancient Khmer ruins at Phimai and Phanom Rung, and the country's most popular national park, Khao Yai. Thailand's eastern and southern coasts are lined with gorgeous white-sand shores, aquamarine seas and kaleidoscopic reefs. The most popular of these resorts are the Gulf Coast islands of Ko Samui, Ko Pha Ngan & Ko Tao, and the Andaman coast idylls of Laem Phra Nang, Ko Phi Phi, Ko Lanta & Ko Tarutao and the southern island of Phuket.
Duration:
13 days

A Cultural tour of Thailand
Known for its rich history, unique culture, and world famous cuisine, Thailand is a treat for any traveler. With opportunities to explore the majestic monuments of vibrant Bangkok,..
Read More >>>
Duration:
08 days

A Cultural tour of Thailand
Experience lively Bangkok and take an unforgettable journey into the famed Golden Triangle on this unique Thailand adventure. Along with a chance to sample mouth-watering cuisine,..
Read More >>>
Duration:
08 days

A Cultural tour of Thailand
Start out exploring the majestic temples and palaces of bustling Bangkok and journey across the country to sample top heritage highlights and cultural gems in this unique itinerary focusing on Thailand's ancient capitals..
Read More >>>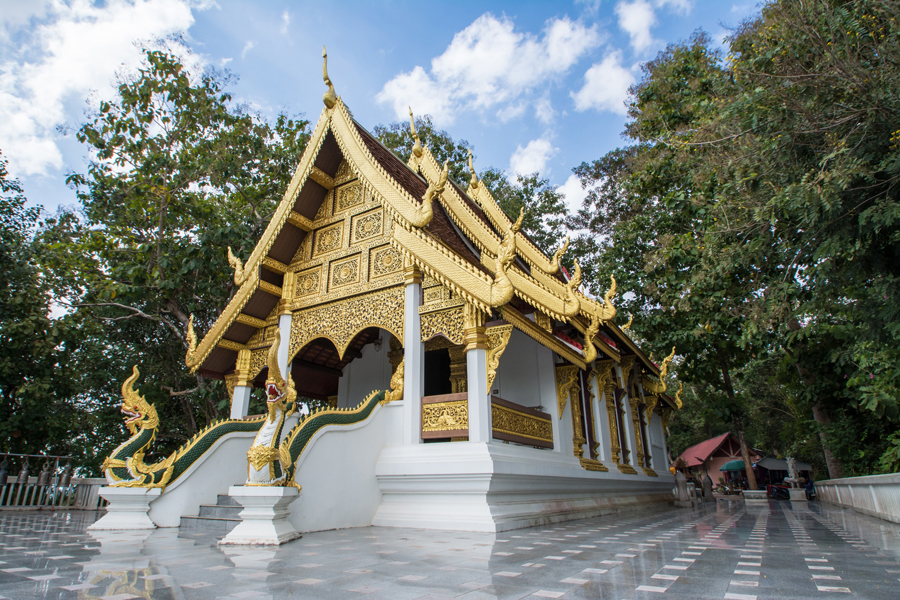 Duration:
09 days

A Cultural tour of Thailand
This tour is specially designed to discover the cultural heritage of Central Thailand along with a "taste" of what we called Bangkok-on-a-plate!..
Read More >>>
Duration:
10 days

A Cultural tour of Thailand
This program supports the local Karen, Lahu and Shan hill tribes. The Karen refer to a number of individual Sino - Tibetan language speaking ethnic groups, many of which do not share a common language or culture..
Read More >>>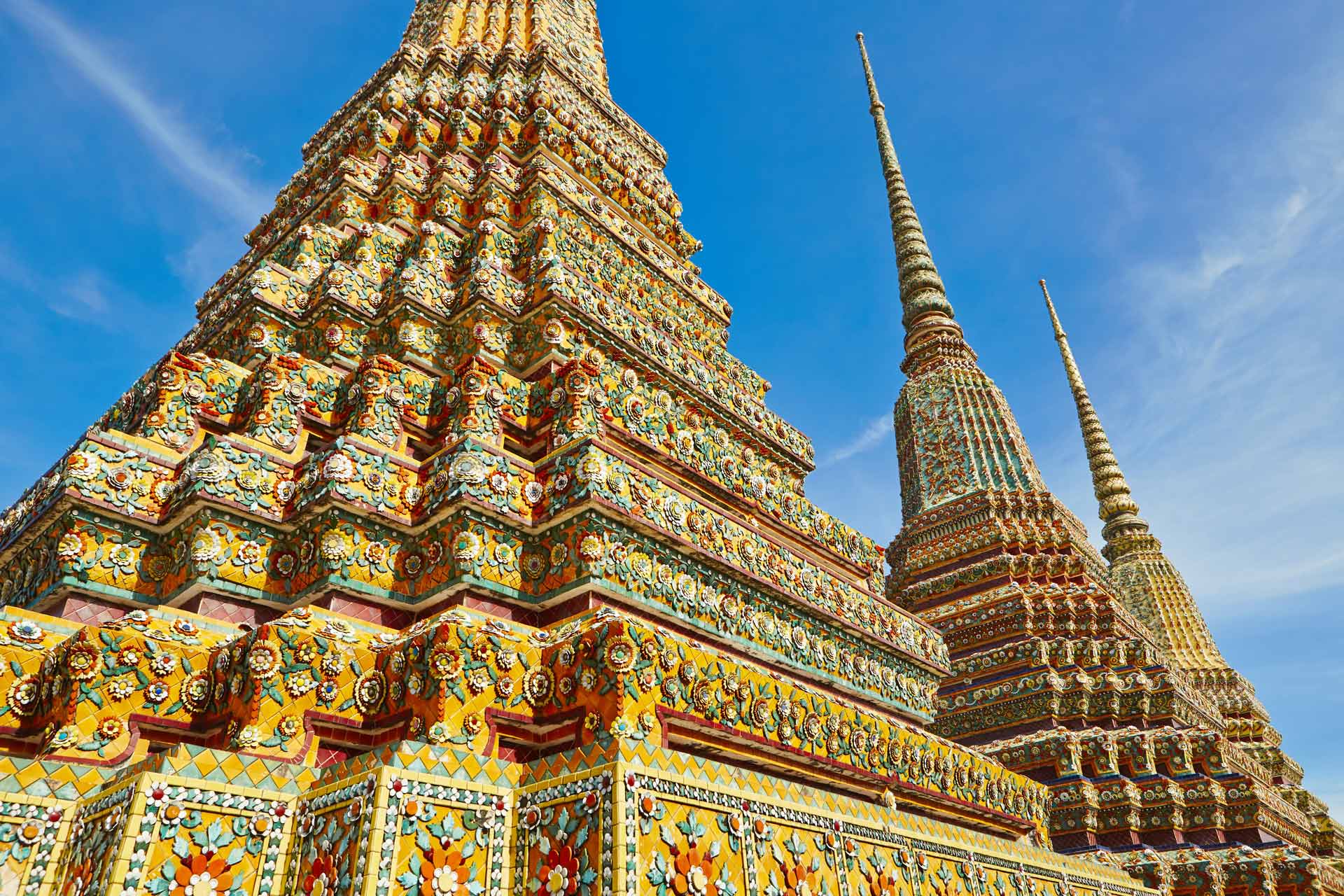 Duration:
12 days

A Cultural tour of Thailand
Discover the historical and natural wonders of Thailand with this twelve-day tour from Bangkok in the center to Chiang Mai in the north. Spend three days enjoying and exploring the capital before embarking on a six-day odyssey visiting the country's main heritage sites such as Ayutthaya and Phitsanulok,..
Read More >>>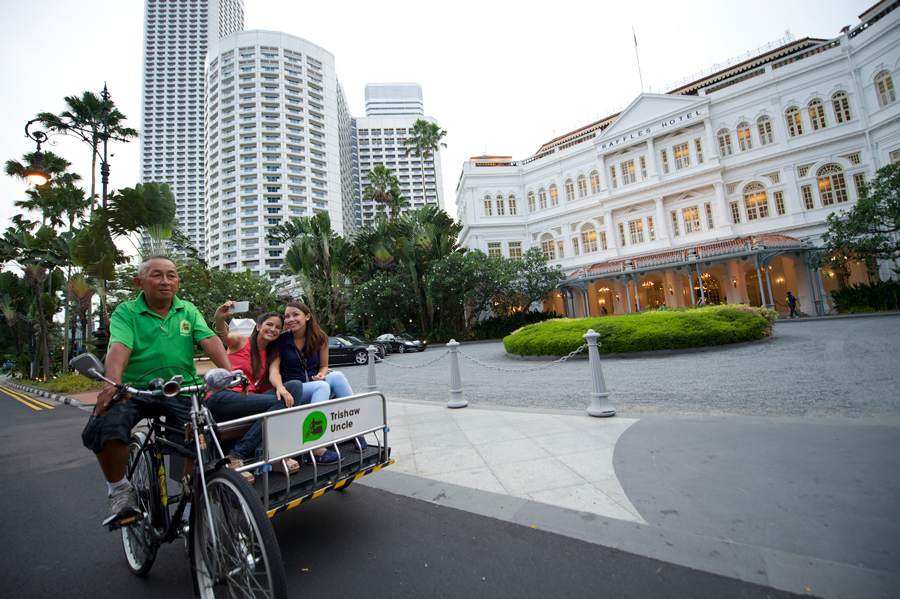 A Cultural tour of Singapore, Malaysia & Thailand
South East Asia is a world all its own. A region that offers an interesting blend of traditional culture and modern technology living side by side..
Read More >>>
Duration:
08 days

Hosted by Chef Michael Hoy
Unfold the secrets of Thai cuisine, one of the world's most popular. Come to its home and taste some of the finest recipes on the planet. We will learn to prepare some of the most exquisite Thai dishes - a lot easier than one would think..
Read More >>>