Uzbekistan, in the ancient cradle between the Amu-Darya and Syr-Darya rivers, is the most culturally fascinating of the Central Asian republics. Within it are some of the oldest towns in the world, some of the Silk Road's main centres and most of the region's architectural splendours. Uzbekistan occupies the heartland of Central Asia and is perhaps the most important of the former Soviet Central Asian republics. On our Uzbekistan tours you can explore the ancient desrt town of Khiva, the old citadel and mosques in fabled Bukhara and marvel at jewels of Islamic art in legendary Samarkand, from which Tamerlane the Magnificent annexed an empire from the Mediterranean to Delhi. His heartland was the Oxus River Valley, the lands of the Central Silk Route and the surrounding Karakum and Kyzylkum deserts.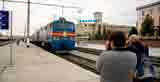 Duration:
16 days

A Cultural tour of Uzbekistan, Turkmenistan & Iran
This journey makes you familiar with the manifold cultures along the legendary Silk Road and numerous localities that made history, among them five UNESCO World Heritage sites. Uzbekistan,..
Read More >>>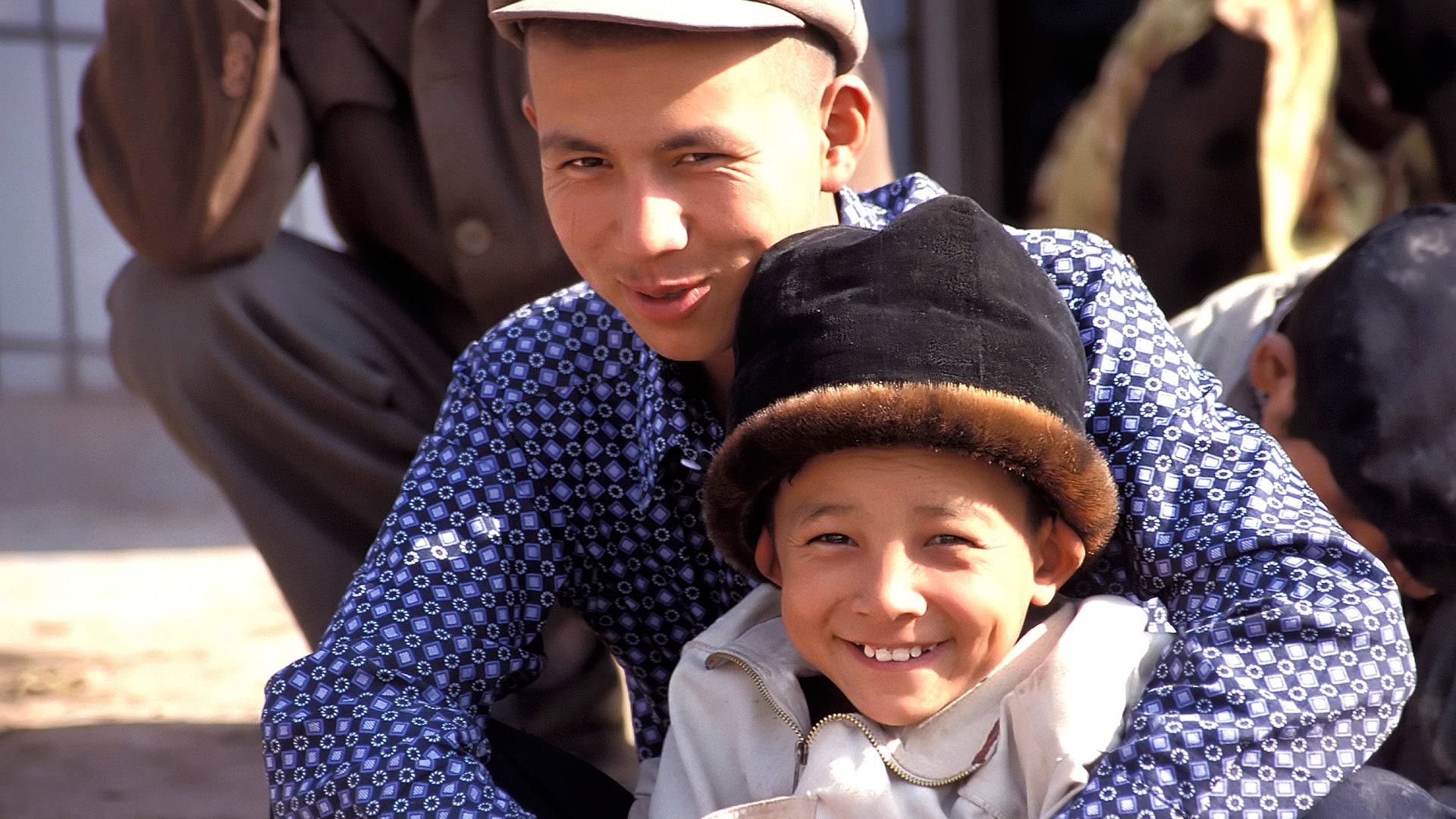 Duration:
18 days
Itinerary Revised
A Cultural tour of Turkmenistan, Uzbekistan, Tajikistan, Kazakhstan & Kyrgyzstan
Central Asia - "Land of the Caravans". The Silk Road Caravan routes influenced the local cultures, as the routes of communication and trade opened previously isolated societies..
Read More >>>
Duration:
12 days

A Cultural tour of Uzbekistan
Uzbekistan, historically the richest of the "Stans", has often been referred to as The Land of A Thousand and One Nights. It is culturally a very rich country with very friendly people. Our Splendors of Uzbekistan offers a wonderful opportunity to see this rich civilization..
Read More >>>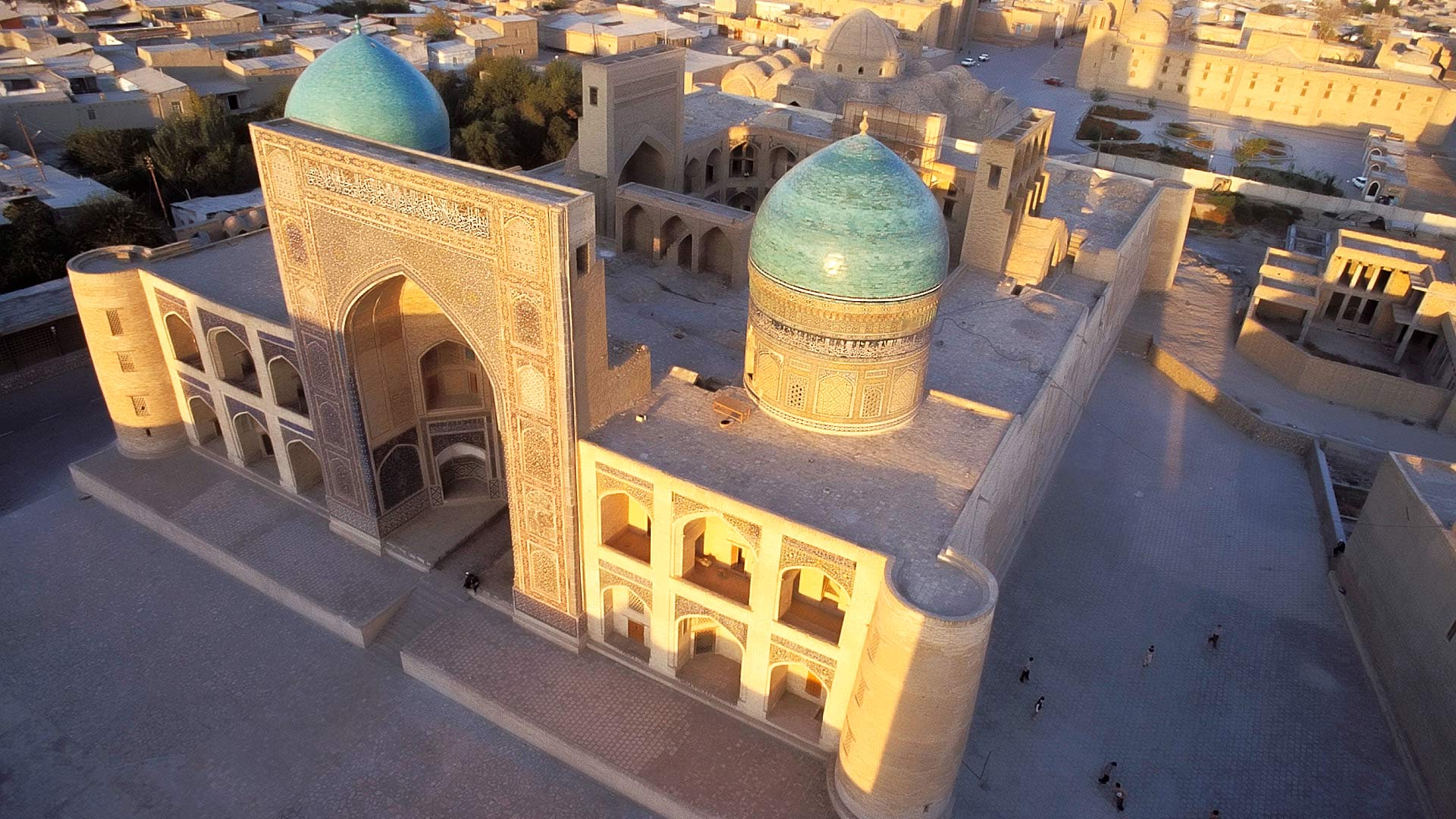 Duration:
30 days

A Cultural tour of Uzbekistan, Turkmenistan, Iran, Armenia, Georgia & Azerbaijan
Acclaimed as the "greatest route in the history of mankind", the ancient Silk Road (300 BC - AD 100) formed the first bridge between East and West. It was an important vehicle for trade between the ancient empires of China, India, Persia & Europe..
Read More >>>