NEPAL
Landlocked between India and Tibet, Nepal spans terrain from subtropical jungle to the icy Himalaya, and contains or shares eight of the world's ten highest mountains. Its cultural landscape is every bit as diverse: Nepal has a dozen major ethnic groups and two of the world's great religions, Hinduism and Buddhism, overlap and mingle with older tribal traditions, testimony to the Nepalis' great tolerance and good sense of humour. Founded on trans-Himalayan trade the kingdom of Nepal is a land of sublime scenery, time-worn temples, and some of the best walking trails on earth. It is a multi-faceted destination with something for everyone from the avid hiker or mountaineer to the eager cultural tourist.
A cultural tour of Nepal, Bhutan & Sikkim, India
This study tour to the most exotic parts of the world will help you discover the foothills of the Himalayas, fascinating writers, painters and scholars with their timeless traditions, unique architecture and stunning mountainous landscapes..
Read More >>>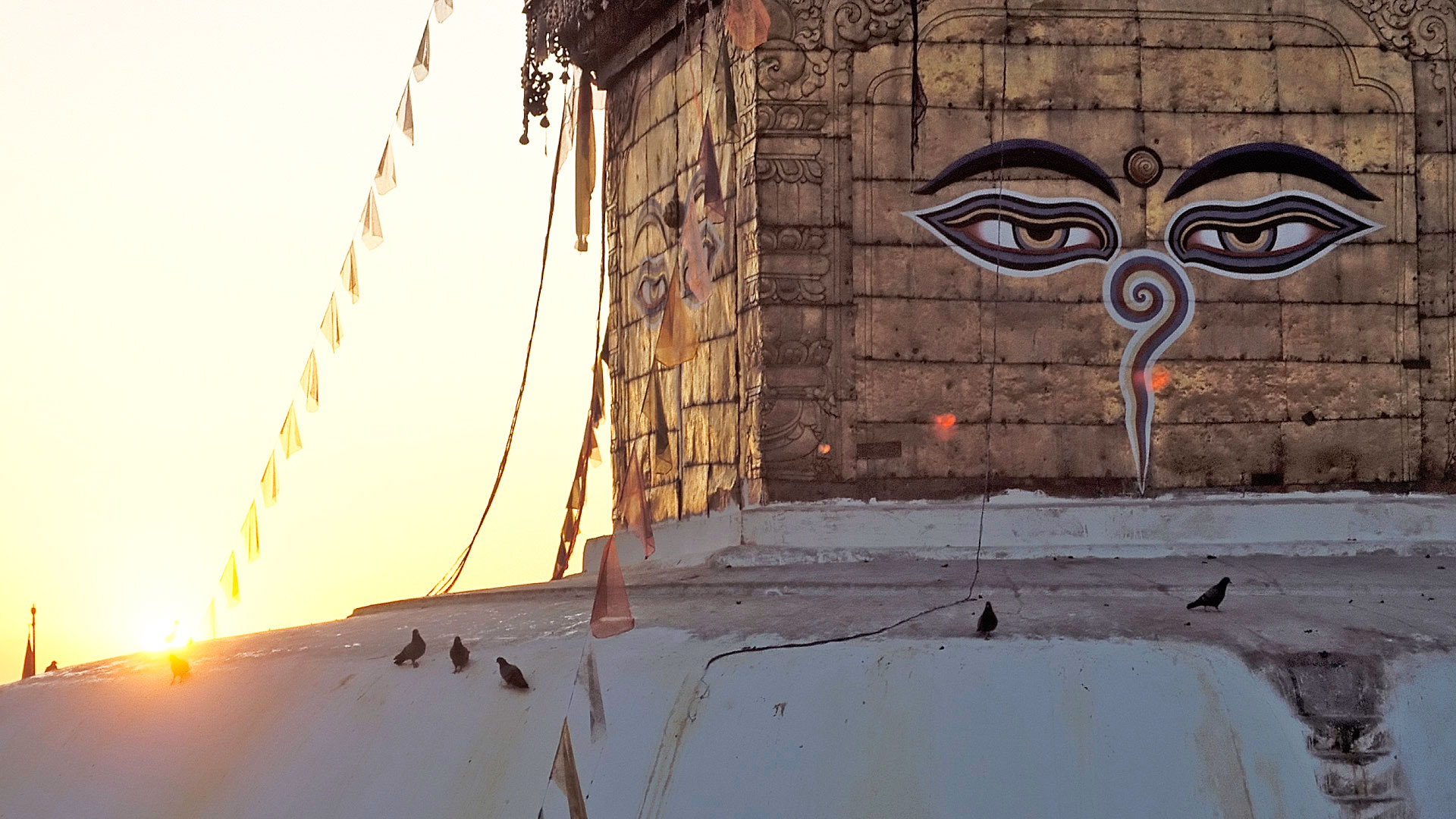 A Cultural tour of Nepal
It is best known as the home of the Mt. Everest, but there is much more to this country than just one mountain. Nepal is a fascinating land of ancient history, vibrant cultures and people, and scenic grandeur..
Read More >>>
A Cultural tour of Nepal & India
Combine the great highlights of the Kathmandu Valley with stunning Northern India in this two country adventure. This is a popular mix for travellers who want to enjoy both culture and nature – we will see not only the magnificent heritage of ancient Buddhism and the Moghul Empire, but also beautiful national parks and the world's highest mountains..
Read More >>>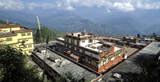 A Cultural tour of India, Sikkim, Bhutan & Nepal
Experience the majestic and serene Himalayas as we explore the highlights of West Bengal and Sikkim in India, the Kingdom of Bhutan and Kathmandu Valley in Nepal..
Read More >>>
Duration:
15 days

A Cultural tour of Nepal & India with Helen Laity