OMAN
Long known as the hermit of the Middle East, the Sultanate of Oman is slowly emerging from its shell, revealing a land of friendly people, dramatic landscapes and many forts. The capital, Muscat, lacks the nouveau-riche feel that typifies much of the rest of the Gulf. Discover its surprising scenic variety: dramatic sand-dunes and wadis, fertile highland villages and an incredible coastline. Famous as a frankincense centre of antiquity, its past is linked with ancient Mesopotamia, Egypt and India.
A Cultural tour of Jordan, Oman, Kuwait, Bahrain, Qatar, and all of the Emirates of the UAE
Jordan conjures images of Bible stories, lost cities, the startling desert scenery of Wadi Rum that enraptured Lawrence of Arabia and above all ancient Petra, one of the world's most impressive ruins. We then get a rare and fascinating glimpse of the traditional life style of the Arab Sheikhs,..
Read More >>>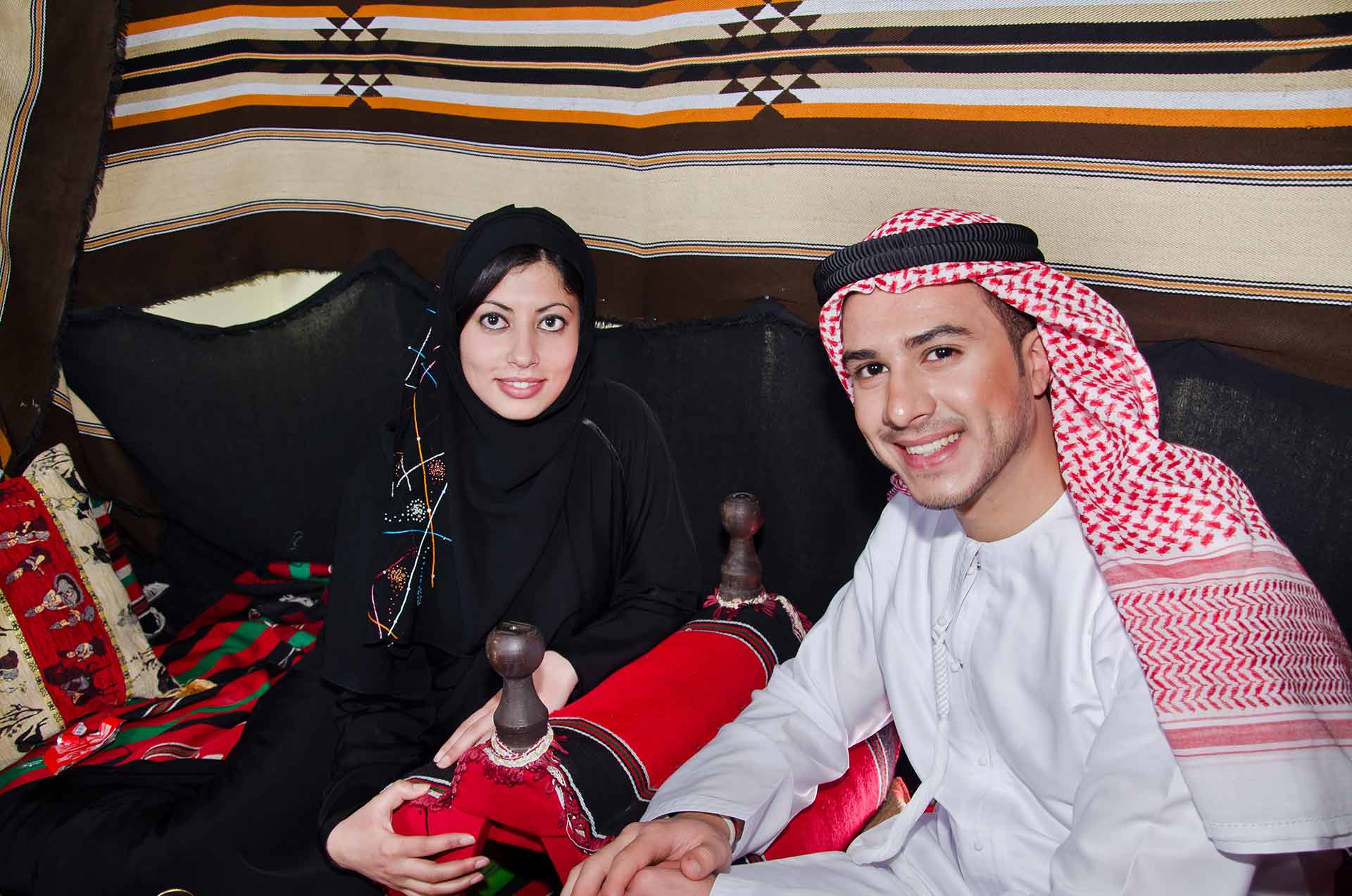 A Cultural tour of Qatar, Kuwait, Bahrain, Oman & the UAE(United Arab Emirates)
We have tailored this unique 15-day journey to provide you with a rare and fascinating glimpse of the best places in the Gulf to experience the sharp contrast between traditional and ultra-modern Arabia in Oman, Kuwait, Bahrain and Qatar..
Read More >>>