KYRGYZSTAN
Explore the mountains of Central Asia in Kyrgyzstan, located at the juncture of two great Central Asian mountain systems: the Tian Shan and the Pamirs. The Fergana Valley in the west and the Chu Valley in the north are among the few significant lowland areas in Kyrgyzstan. Encircled with high mountains, Issyk-Kul Lake is amongst the largest lakes in the world. About 134 rivers flow into the lake, but no rivers flow out of the Issyk-Kul. The Kyrgyz people are renowned for their hospitality and this country is opening its arms to encourage adventure travel. Our trips are designed to show the traditional ways of life of these hard mountain people and we will even get to stay in traditional yurts.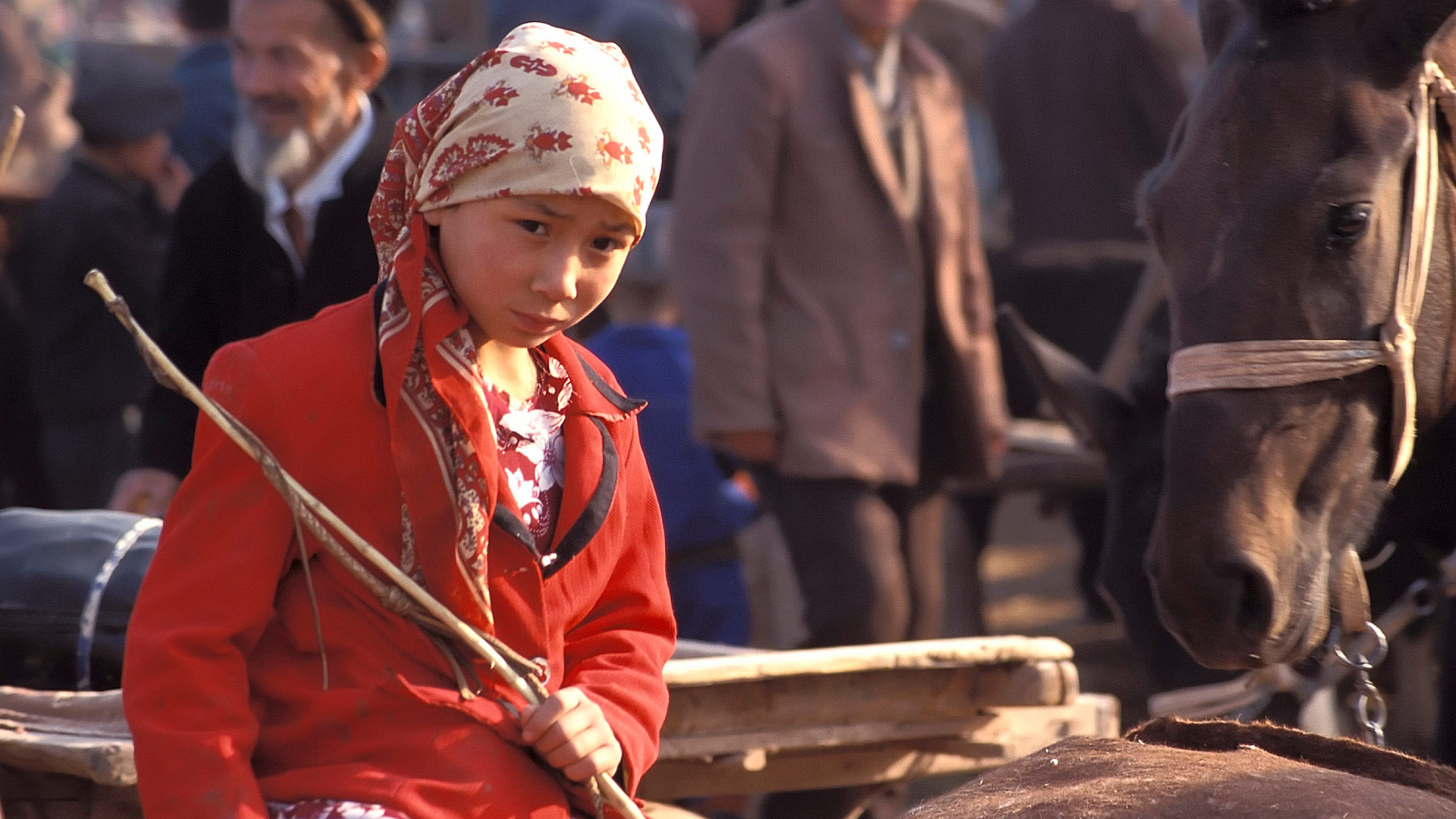 A Cultural tour of Pakistan, China, Kyrgyzstan & Uzbekistan
The Silk Road was probably the most important development in human history, which brought close trading and subsequently..
Read More >>>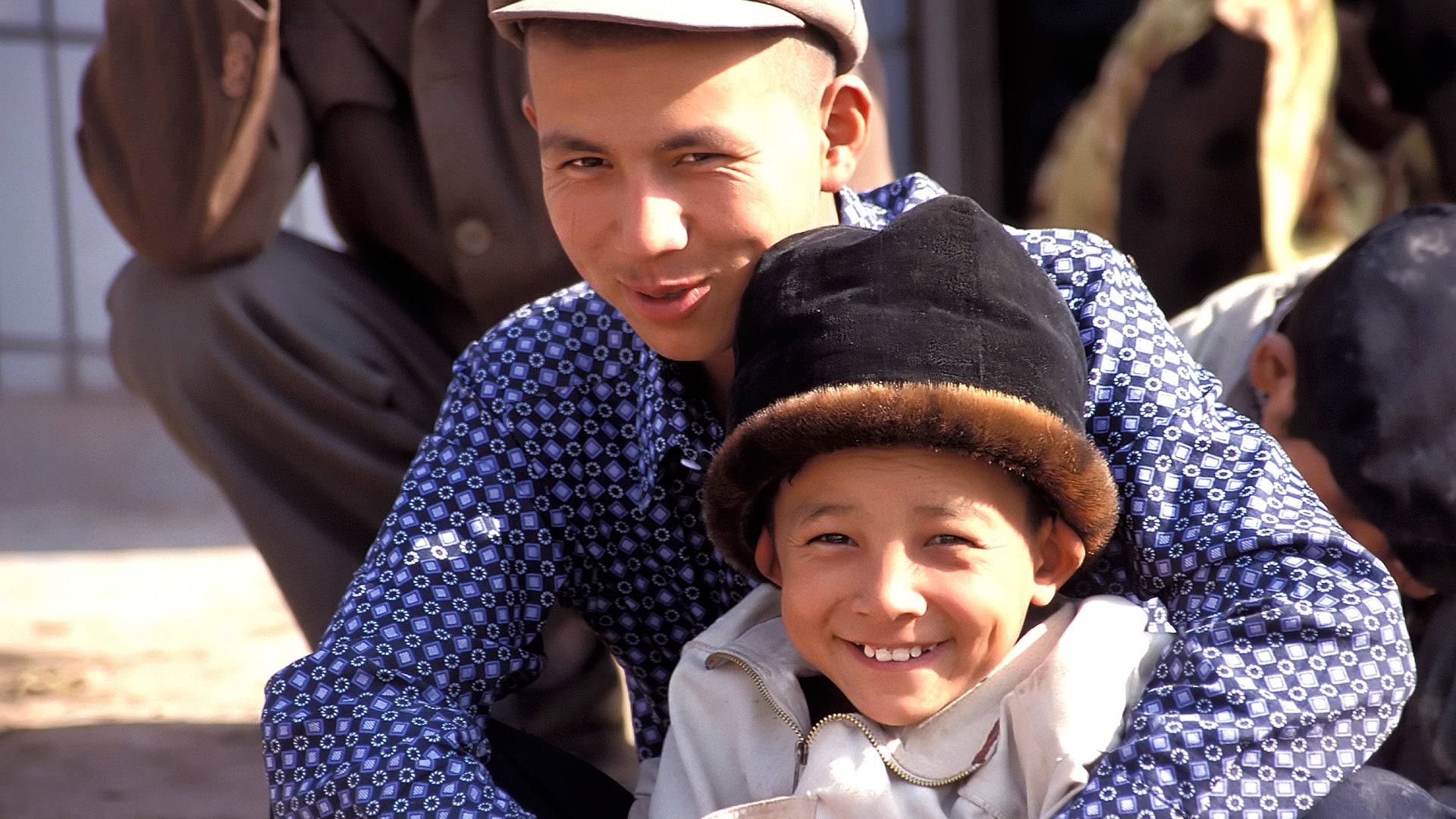 A Cultural tour of Turkmenistan, Uzbekistan, Tajikistan, Kazakhstan & Kyrgyzstan
Explore the heart of Central Asia – the fabled "Land of the Caravans" – on this exciting 18-day journey. As the world's oldest and longest trade route, the Silk Road linked Eastern and Western cultures for more than a thousand years
..
Read More >>>