The most curious of the Central Asian republics, Turkmenistan is the second largest Central Asian country, with most of it occupied by the lunar-like desert called the Karakum. The country is sparsely populated and its people, the Turkmen, are only a generation or two removed from being nomads. Turkmenistan is as much a culture as a country since the Turkmen had never formed a real nation and allowed their cities to become predominantly populated by other peoples. They place most esteem on a rural life revolving around their famous, traditionally patterned carpets, their ceremonies, hospitality and fleet Akhal-Teke horses..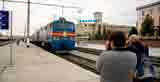 Duration:
16 days

A Cultural tour of Uzbekistan, Turkmenistan & Iran
This journey makes you familiar with the manifold cultures along the legendary Silk Road and numerous localities that made history, among them five UNESCO World Heritage sites. Uzbekistan,..
Read More >>>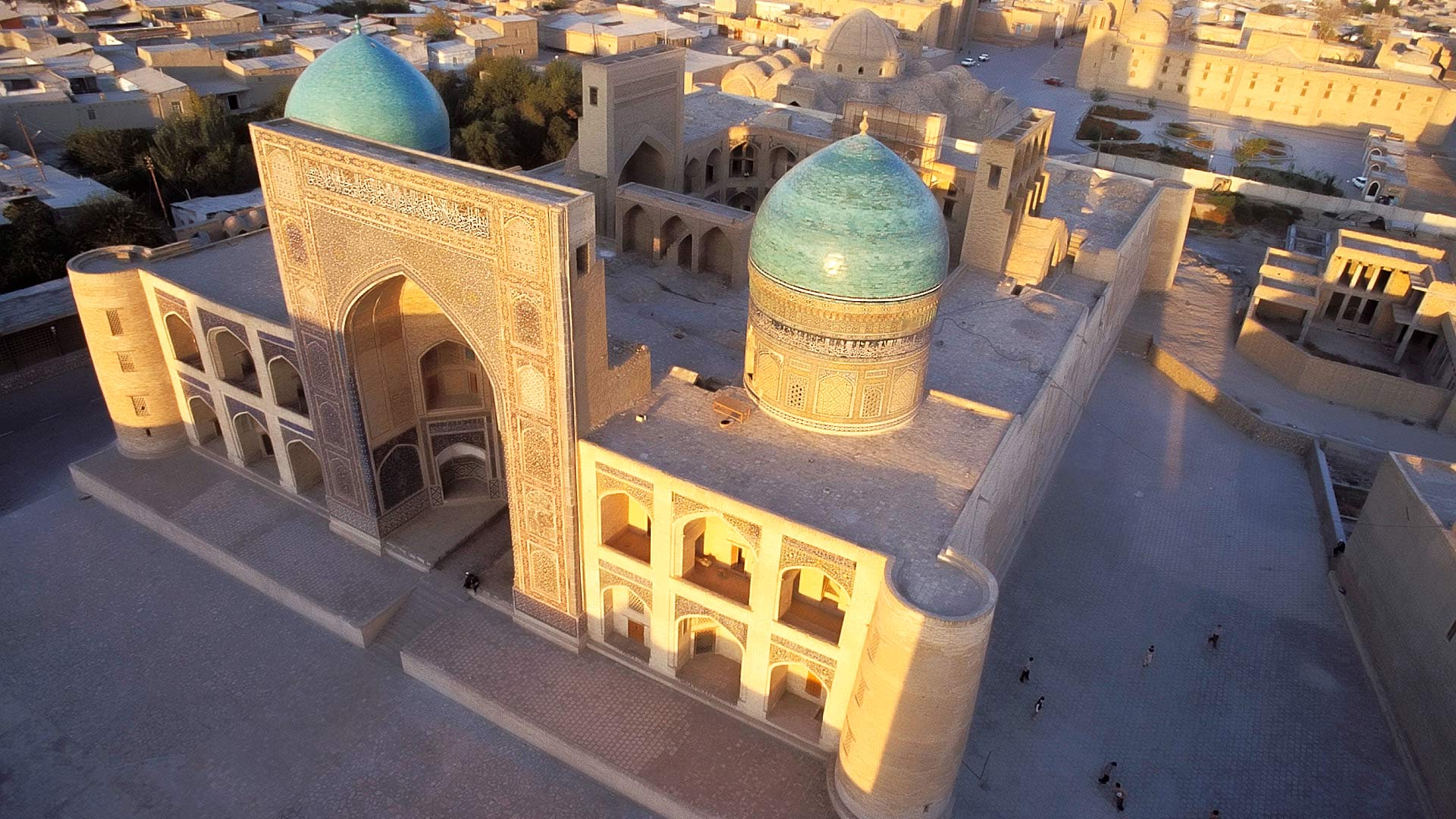 Duration:
30 days

A Cultural tour of Uzbekistan, Turkmenistan, Iran, Armenia, Georgia & Azerbaijan
Acclaimed as the "greatest route in the history of mankind", the ancient Silk Road (300 BC - AD 100) formed the first bridge between East and West. It was an important vehicle for trade between the ancient empires of China, India, Persia & Europe..
Read More >>>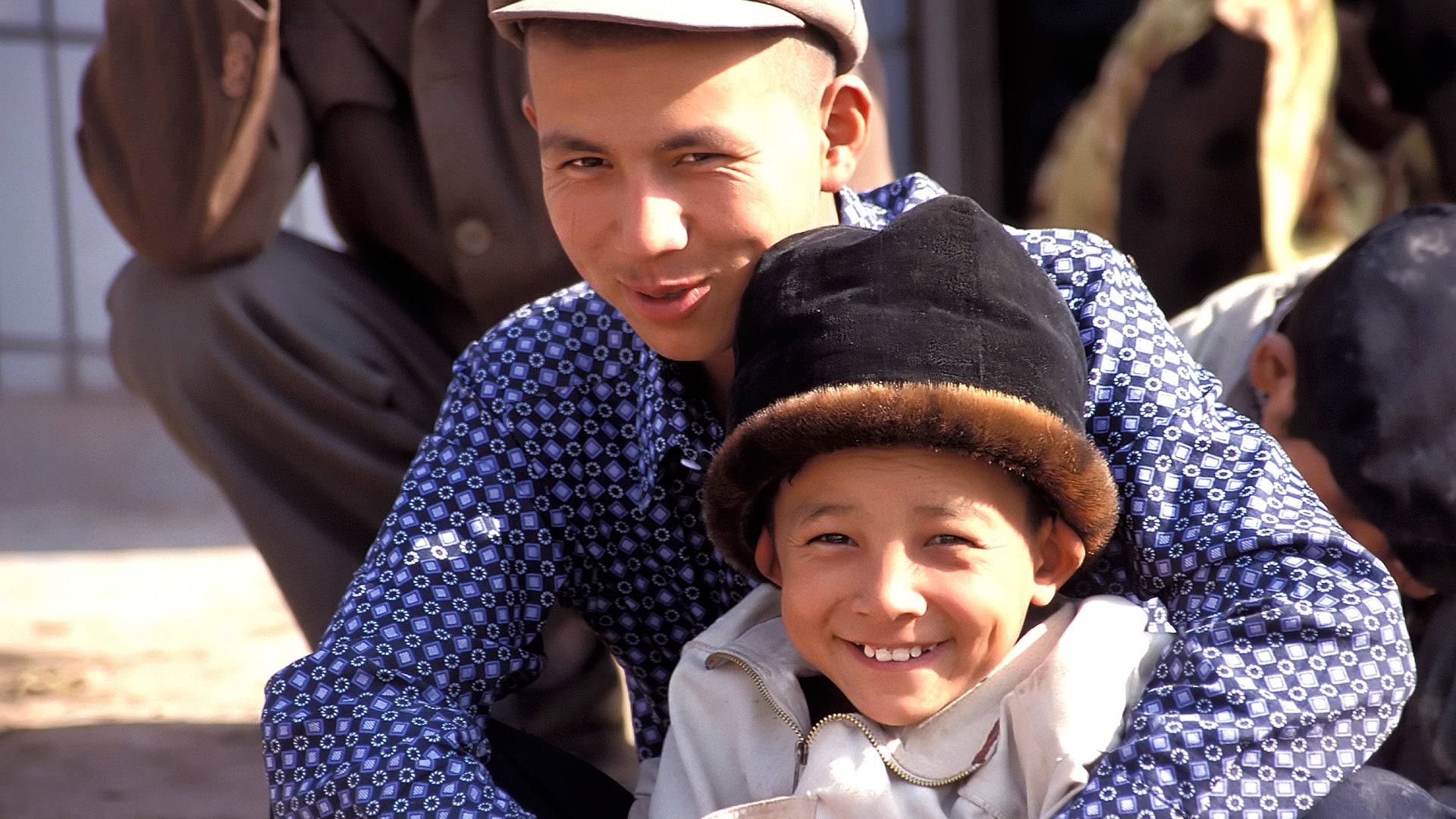 Duration:
18 days
Itinerary Revised
A Cultural tour of Turkmenistan, Uzbekistan, Tajikistan, Kazakhstan & Kyrgyzstan
Central Asia - "Land of the Caravans". The Silk Road Caravan routes influenced the local cultures, as the routes of communication and trade opened previously isolated societies..
Read More >>>