TURKMENISTAN
The most curious of the Central Asian republics, Turkmenistan is the second largest Central Asian country, with most of it occupied by the lunar-like desert called the Karakum. The country is sparsely populated and its people, the Turkmen, are only a generation or two removed from being nomads. Turkmenistan is as much a culture as a country since the Turkmen had never formed a real nation and allowed their cities to become predominantly populated by other peoples. They place most esteem on a rural life revolving around their famous, traditionally patterned carpets, their ceremonies, hospitality and fleet Akhal-Teke horses..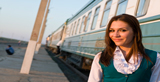 A Cultural tour of Turkmenistan, Uzbekistan & Kazakhstan
Your route from Ashgabat to Almaty takes you through spectacular scenery and historic surroundings. Shortly after your arrival, we spirit you off to the infamous Karakum Desert..
Read More >>>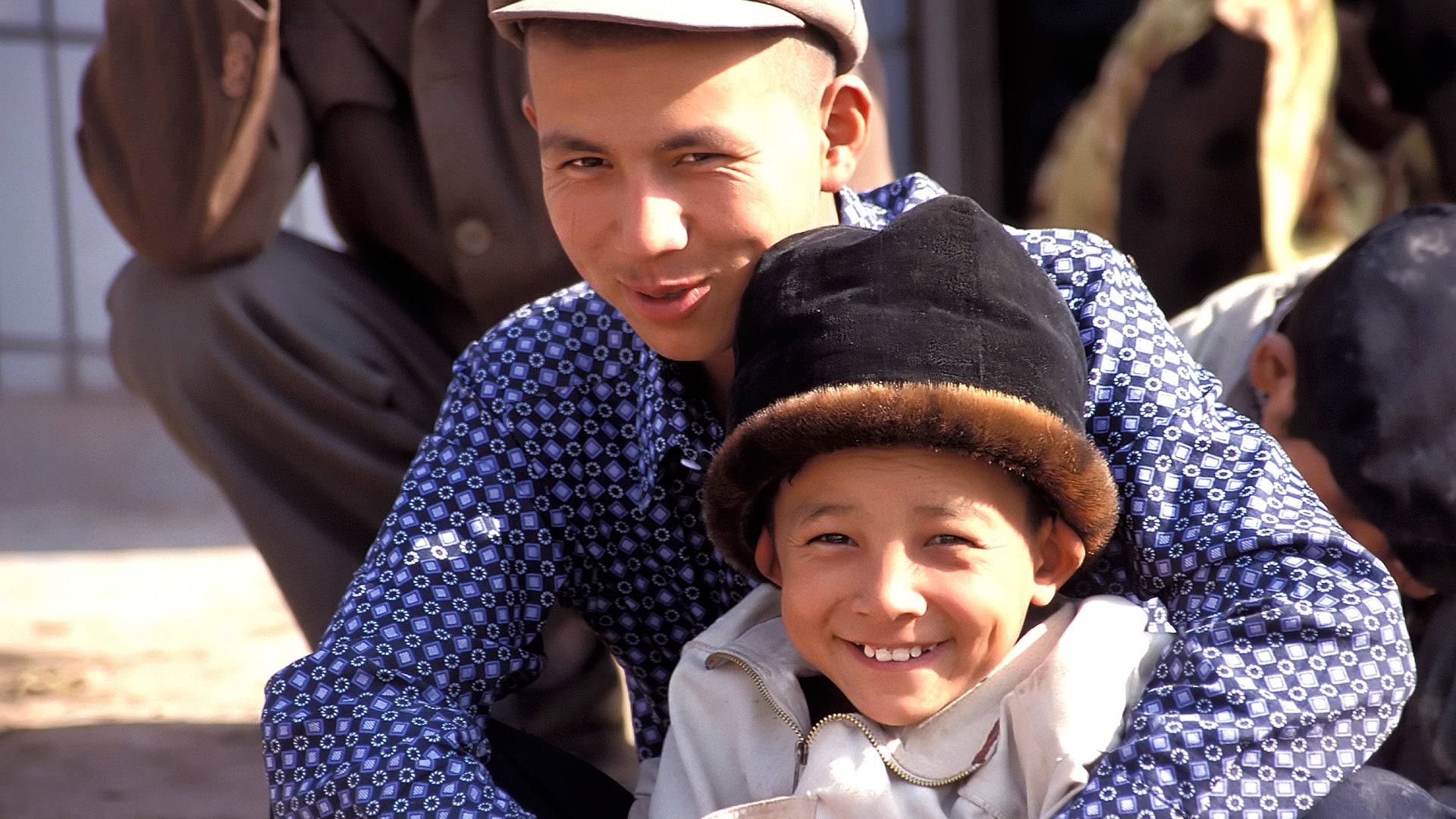 A Cultural tour of Turkmenistan, Uzbekistan, Tajikistan, Kazakhstan & Kyrgyzstan
Explore the heart of Central Asia – the fabled "Land of the Caravans" – on this exciting 18-day journey. As the world's oldest and longest trade route, the Silk Road linked Eastern and Western cultures for more than a thousand years
..
Read More >>>
A Cultural tour of Turkmenistan & Uzbekistan
Central Asia's best treasures in culture and heritage are most evident in the two states of Turkmenistan & Uzbekistan. The nostalgia that one gets from just hearing names of civilization epochs like Merv, Khiva, Bukhara, Samarkand and Shakhri-sabz takes us back to the times of the Arabian Nights..
Read More >>>