GEORGIA
From its green valleys spread with vineyards to its old churches and watchtowers perched in the high Caucasus Mountains mountain scenery, Georgia is one of the most beautiful countries on earth. A long history has given Georgia a wonderful heritage of architecture and arts, from cave cities to ancient cathedrals to its modern capital Tbilisi, which features spectacular contemporary buildings. Georgia claims to be the birthplace of wine, and this is a place where guests are considered blessings and hospitality is the very stuff of life.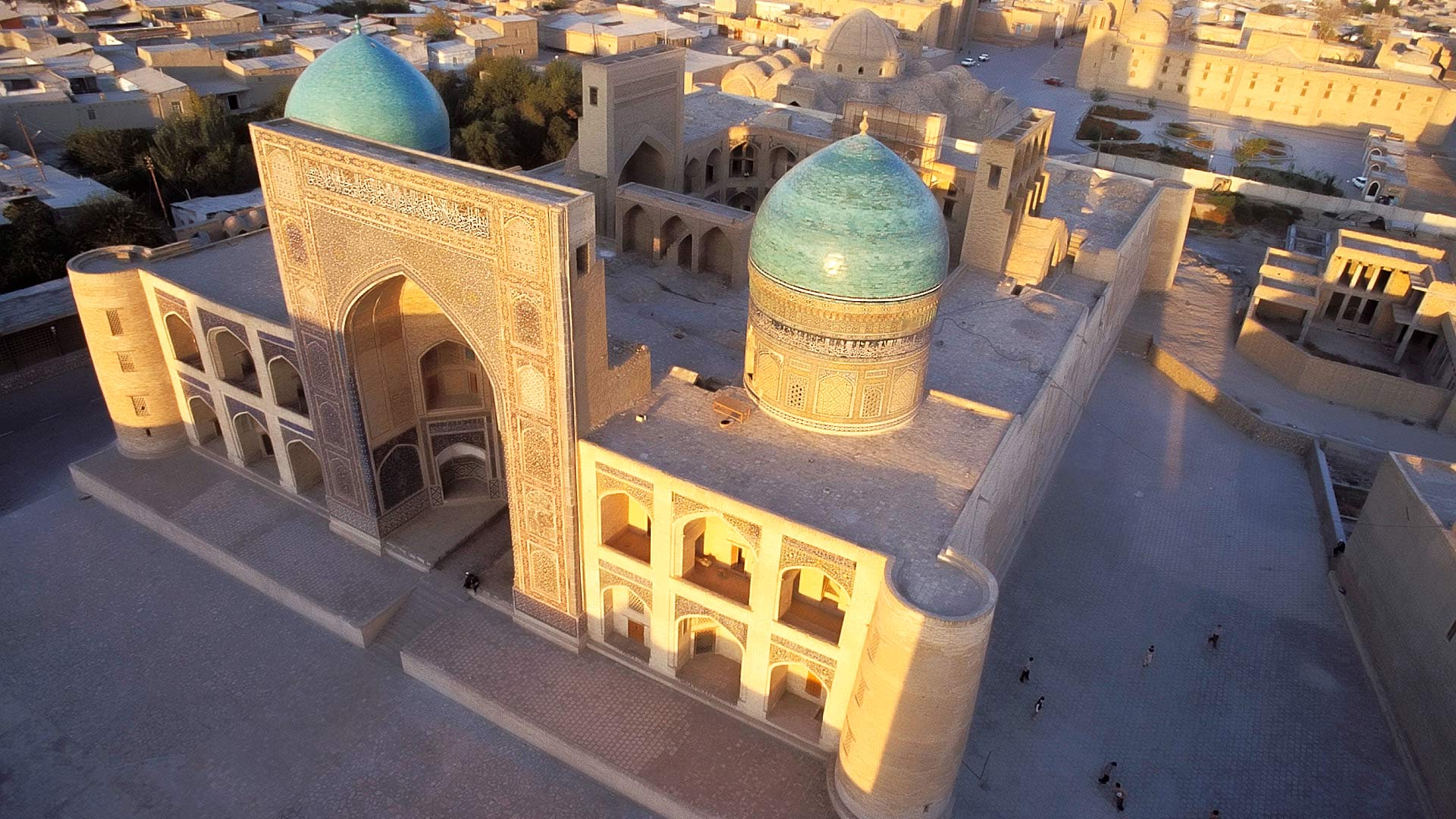 Duration:
30 days

A Cultural tour of Uzbekistan, Turkmenistan, Iran, Armenia, Georgia & Azerbaijan
Acclaimed as the "greatest route in the history of mankind", the ancient Silk Road (300 BC - AD 100) formed the first bridge between East and West. It was an important vehicle for trade between the ancient empires of China, India, Persia & Europe..
Read More >>>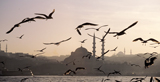 Duration:
13 days

A Cultural tour of Turkey, Armenia & Georgia
This tour reveals the abiding beauty and hospitality of Turkey and the Caucasus. We start exploring the historic areas of amazing Istanbul before we head to pristine Lake Van and Kars in Turkey..
Read More >>>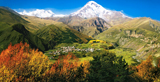 A Cultural tour of Azerbaijan, Georgia & Armenia
This extraordinary tour takes us to an extremely complex and interesting part of the world. Persians, Khazars, Arabs, Huns, Turko-Mongols, and Russians..
Read More >>>
Duration:
27 days

A Cultural tour of Azerbaijan, Georgia, Armenia & Iran
This 27 days journey covering a part of the historical silk road and today crossing into 4 countries is a unique experience of the culture and people of "greater Central Asia"..
Read More >>>