Bahrain's reputation as a relatively liberal and modern Persian Gulf state has made it a favorite with travellers in the region and is an excellent introduction to the Gulf. Bahrain diversified its economy and created some of the best education and health systems in the region. Years of British influence have made English widely spoken. Site of one of the oldest civilisations in the world and thought by some to be the site of the Garden of Eden, Bahrain is packed with archaeological sites, historical museums, dhow building yards and back-street souks, awaiting you to discover them.
A Cultural tour of Jordan, Oman, Kuwait, Bahrain, Qatar, and all of the Emirates of the UAE
Jordan conjures images of Bible stories, lost cities, the startling desert scenery of Wadi Rum that enraptured Lawrence of Arabia and above all ancient Petra, one of the world's most impressive ruins. We then get a rare and fascinating glimpse of the traditional life style of the Arab Sheikhs,..
Read More >>>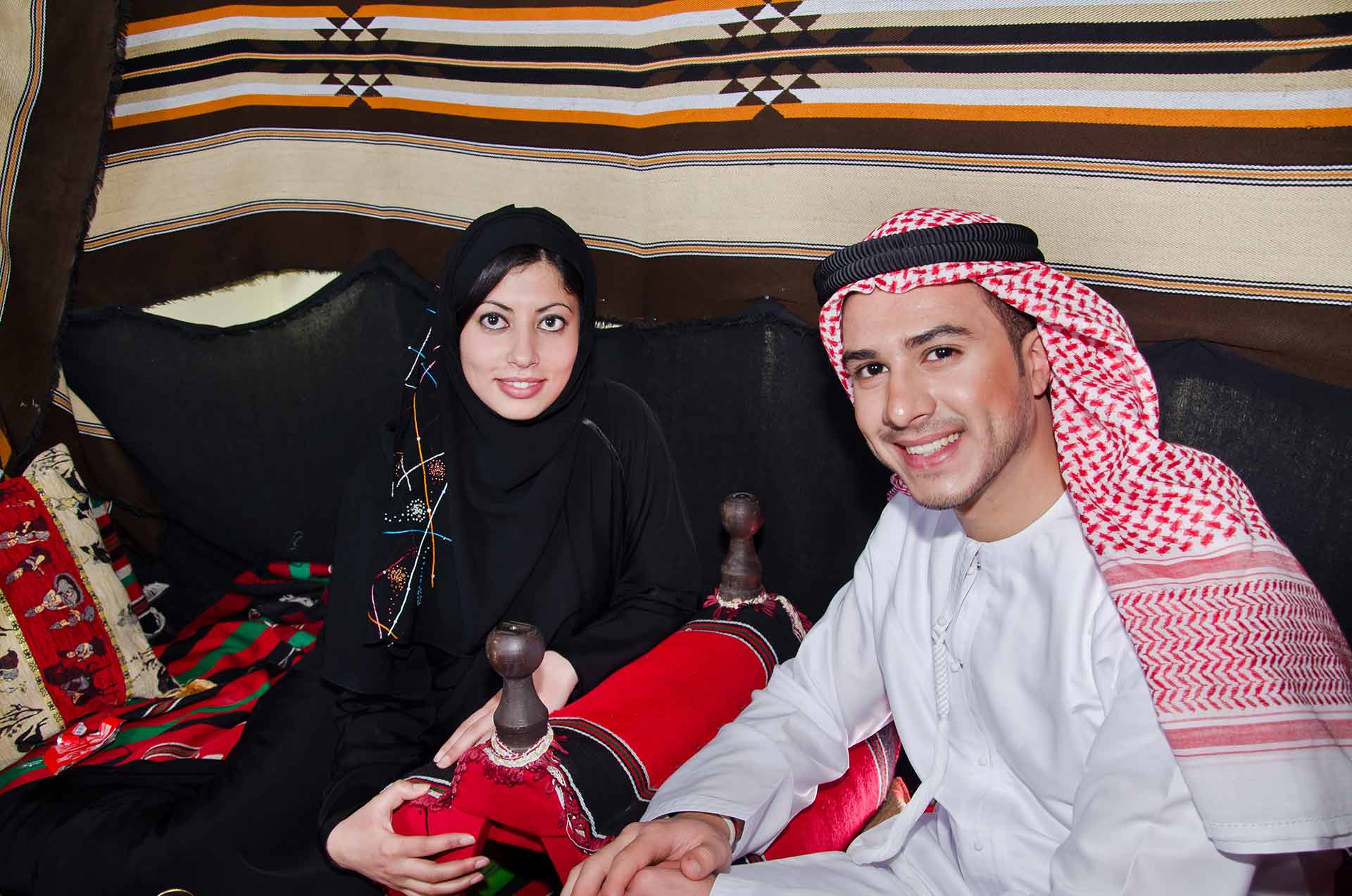 A Cultural tour of Qatar, Kuwait, Bahrain, Oman & the UAE(United Arab Emirates)
We have tailored this unique 15-day journey to provide you with a rare and fascinating glimpse of the best places in the Gulf to experience the sharp contrast between traditional and ultra-modern Arabia in Oman, Kuwait, Bahrain and Qatar..
Read More >>>