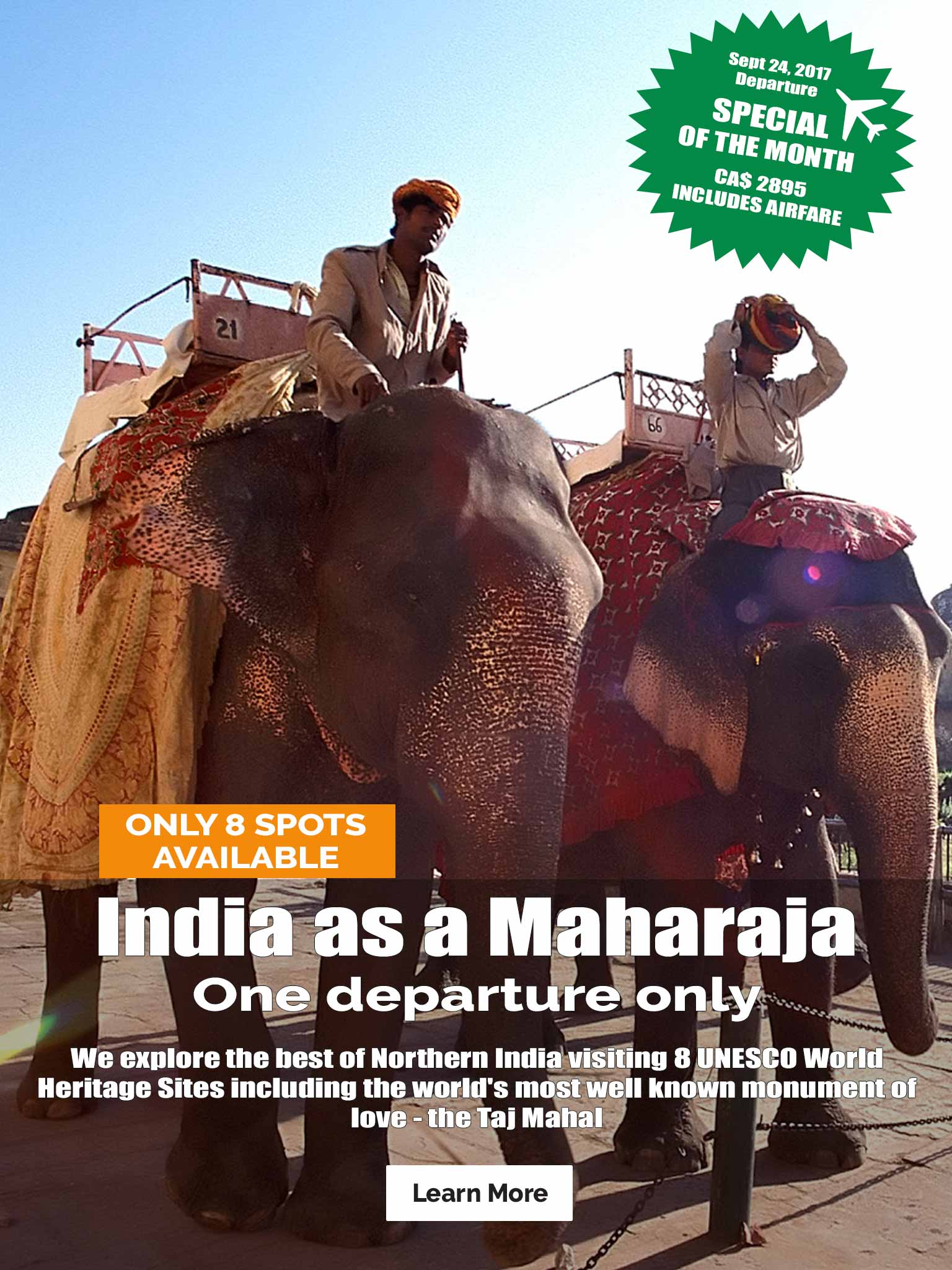 Subscribe to our Newsletter
Bestway Club
Many of our friends who have shared their journey experiences with us, have asked us to keep them informed about new programs we develop. In order to facilitate this, we started the Bestway Club. Membership is free and open to anyone. With your membership, not only will you receive once a month notifications of our new programs, but you'll also be given access to special discounts on our many exciting journeys. You may cancel your membership at any time and your name will not be shared or sold to anybody.
If you have any further questions regarding the e-mail club, please contact us
Cultural Tour Operator
Who is Bestway Tours & Safaris
Founded in 1978, Bestway Tours & Safaris is one of the earliest established national tour operator in Canada serving North American and travellers from across the world. It was a venture started by three brothers who whilst all being born and brought up in Africa, had formative years of higher education in different countries of Asia and Europe. The experience we each had made us realise that there was considerable ignorance of the different cultures, people and countries in the world. We felt it was our mission to rectify this which led to the birth of Bestway Tours & Safaris. We put together Journeys delving into different aspects of a country: the great sites, historic monuments, natural beauty wildlife and, most importantly, the local people. We make you experience their customs first hand. From the eastern shores of Indochina across Southeast, South and Central Asia, to the Middle East, Europe and the Americas - not forgetting, of course, the home continent of Africa. All this in small group tours to experience the culture and the people.
Why travel with Bestway Tours & Safaris?
Explore UNESCO's World Heritage Sites
World Heritage Tours Series
Welcome to our World Heritage Tour series, a collection of our tour packages that enable you to visit an extraordinary assortment of UNESCO World Heritage Sites. This special line of journeys has been artistically tailored to offer you to discover some of mankind's highest achievements and explore nature's greatest wonders.
Clients Testimonial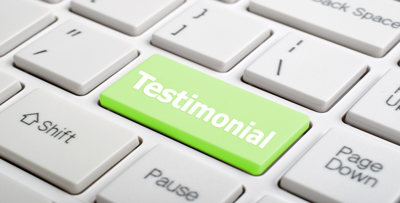 "The Sanur Beach Hotel was excellent and we stayed there just when we needed a good sleep and a decent meal. The restaurant at the Puri Bagus in Candi Dasa was excellent. All in all we liked Bali. And Oka was a terrific guide."
-- Bert F of MD, USA
Tour Specials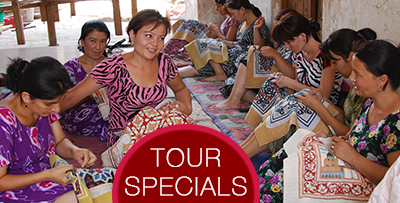 Ever so often we negotiate special rates from our suppliers and pass this on to you as "specials". Here it is not only the tour prices but often an invitation to join some of our exploratory tours to new destinations or routings. The offer is limited in time so do visit this page ever so often.
Travel Insurance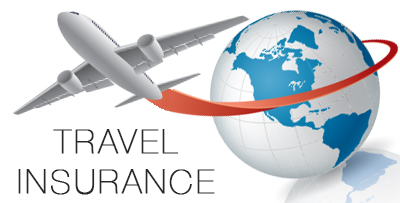 For ease and convenience, you now have access to purchase travel insurance online 24/7. Travel insurance can be purchased for any tour irrespective of whether you are going on a Bestway Tours & Safaris tour or with another outfitter or making your own arrangements.