Three distinct escorted journeys tailored to experience India like never before
Different facets of India
India with Paul Saltzman
A Fusion of colour, music & soul
Paul Saltzman a two-time Emmy Award winner who in 1968, spent time with the Beatles at The Ashram in Rishikesh. Paul is the author of "The Beatles in India". In this 17-days tour, Paul will give the Beatles as well as his personal insight of India. Experience Incredible India on this unique 5th edition tour. Optional extension to Nepal..
Learn more »
---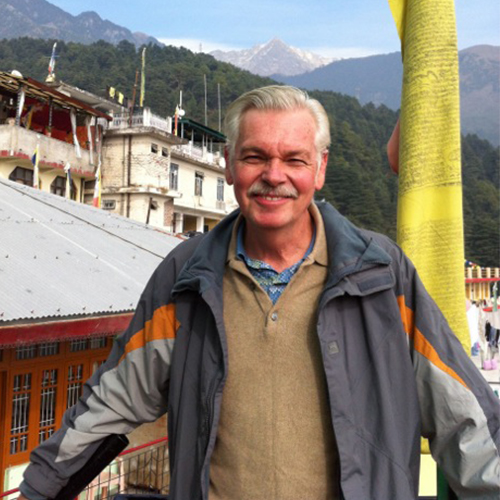 Exploring the Arts & Artisans of South India
with Dr. Stephen Inglis
Dr. Stephen Inglis an authority on Indian art and artisans accompanies this 16-days exploration of the intriguing temple architecture of India. Meet local artisans and learn about the generations-old practices of stone carvers, bronze sculptors, potters and weavers. This 2nd edition tour provides a unique and an intimate look at South India's artistic heritage..
Learn more »
---