For many years, Russia was one of the hardest countries to visit. Today Russia is far more accessible; Moscow and St Petersburg are mutually complementary. Moscow, the capital, is hugely enthralling. Moscow's central core reflects Russia's long and fascinating history at the heart of a vast empire, whether in the relics of the Communist years, the Kremlin with its palaces and churches of the tsars or wooden buildings still tucked away in backstreets. St Petersburg has been dubbed the Venice of the North; it is Europe at its most gracious, an attempt by the eighteenth-century tsar Peter the Great to re-create the best of Western European elegance in what was then a far-flung outpost. Sculpted by islands and the sinuous Neva River, the city is a geometric vista of orderly elegance, with astounding architecture. This beautiful creation managed to escape the architectural incursions of Stalinism and its grandiose relics of tsarist days are virtually intact for you to enjoy. A journey on the Trans Siberian Railway is one of the best ways to see this massive country. The route passes through endless forests of birch and pine, log-cabin settlements and vast steppes until you reach multicultural Irkutsk, the most appealing city you'll pass along the line, with its quaint wooden houses. You'll discover Siberia's UNESCO World Heritage site of Lake Baikal - a body of water as big as Belgium and home to the world's only freshwater seal. Those who get into the rhythm of the stops and starts, and the passing parade of trees and far-flung towns, will find it an experience never to be forgotten.
A Cultural tour of Singapore & Malaysia
Because of its strategic position between the Indian Ocean and the South China Sea, Malaysia has long been the meeting place..
Read More >>>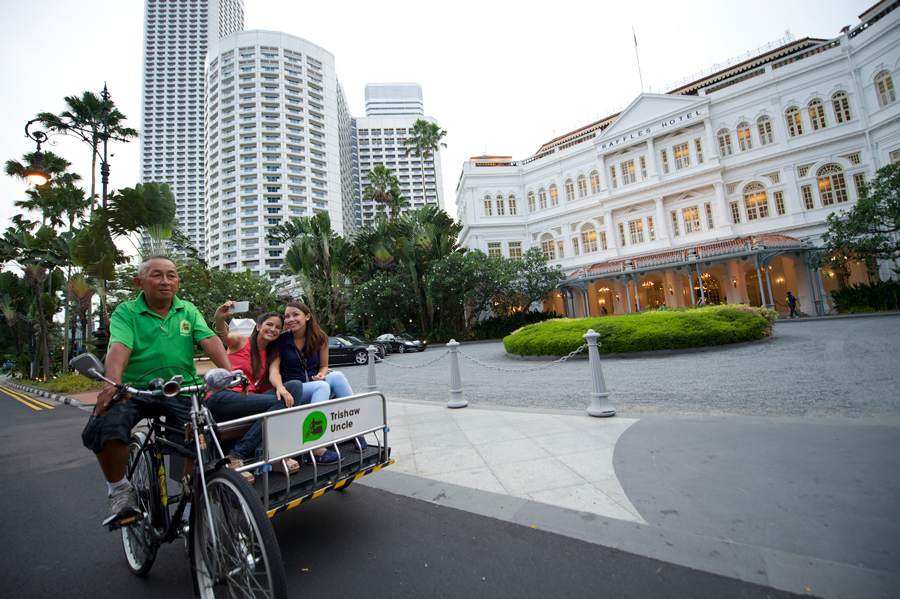 A Cultural tour of Singapore, Malaysia & Thailand
South East Asia is a world all its own. A region that offers an interesting blend of traditional culture and modern technology living side by side..
Read More >>>