Customized journey through North & South India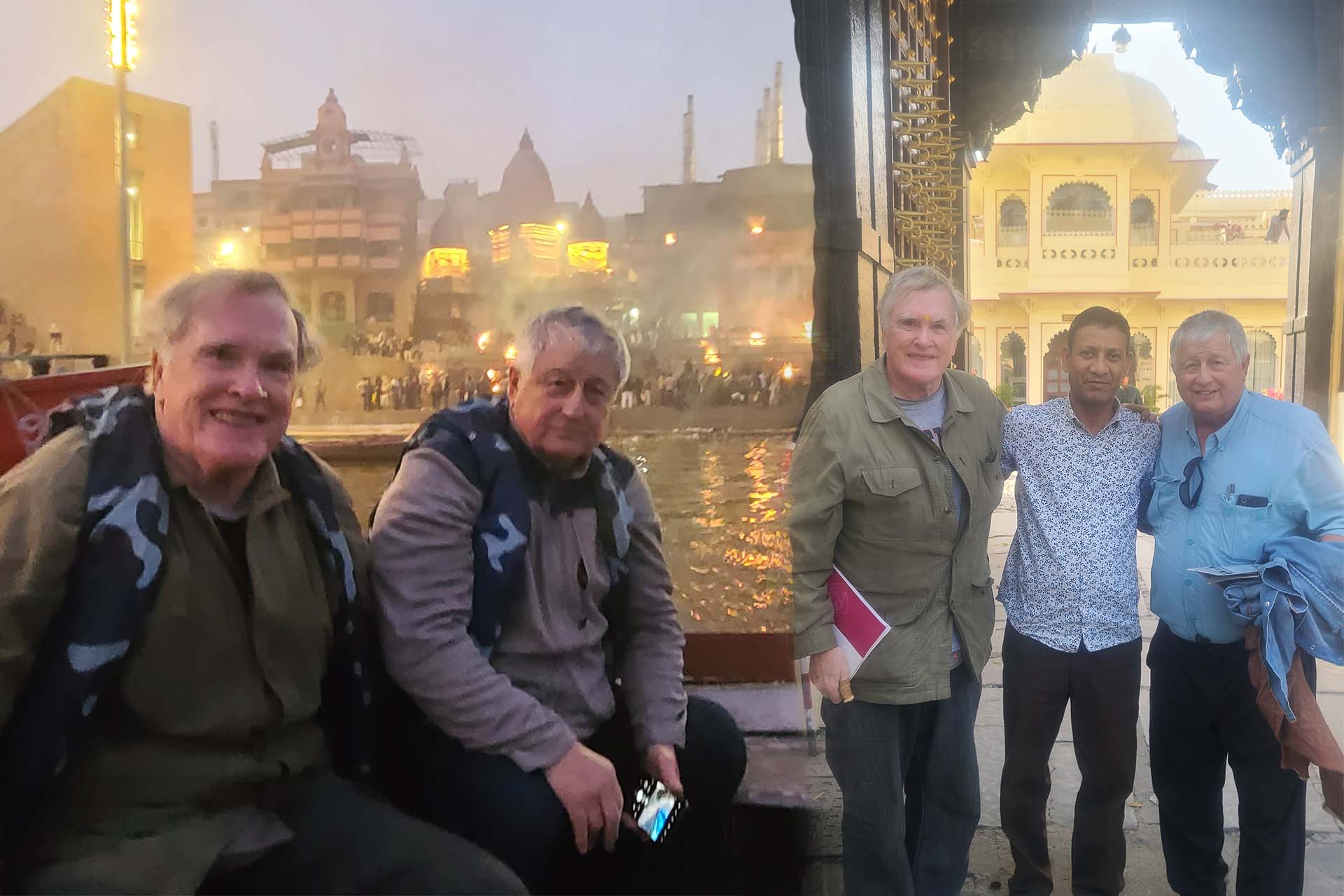 "Dan and I are a week back from our spectacular India odyssey. I won't say experience because the word is so incomplete given all the sights, sounds, smells, food, etc that can only be "felt" by such a trip. The itinerary that Dan put together with your assistance was practically flawless. We had such a great time with all of the guides and drivers and Ajay and Ramesh(driver). The accommodations and food were absolutely first rate to the point where I felt we could have been part of the 19th century British aristocracy given our treatment...

I could go on and on but suffice to say that Bestway went beyond the call and I would recommend it to any of my traveler friends."
-- Dave S from MN, USA