The safety of our travellers is one of the most important aspects of our operations. We are committed to making your next journey safe, responsible and stress-free.
Comprehensive measures to keep you safe
We've worked hard to ensure our tours meet the latest safety standards so that you can feel protected when you next travel abroad. Our extensive safety measures have allowed us to receive the World Travel and Tourism Council's Safe Travels stamp, which provides travellers with the assurance that we have adopted health and hygiene global standardised protocols.
Learn more about the WTTC Safe Travel Stamp and Protocols
.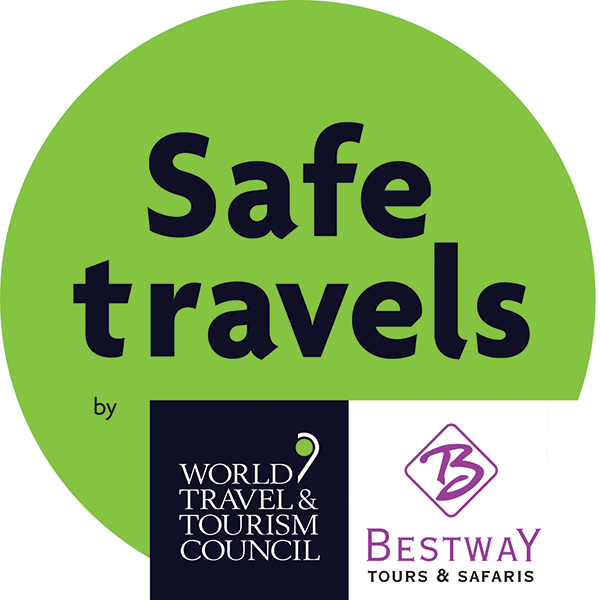 Our policies and practices will evolve to meet the most current health standards, while still allowing you to have the unforgettable journeys our travellers love so much.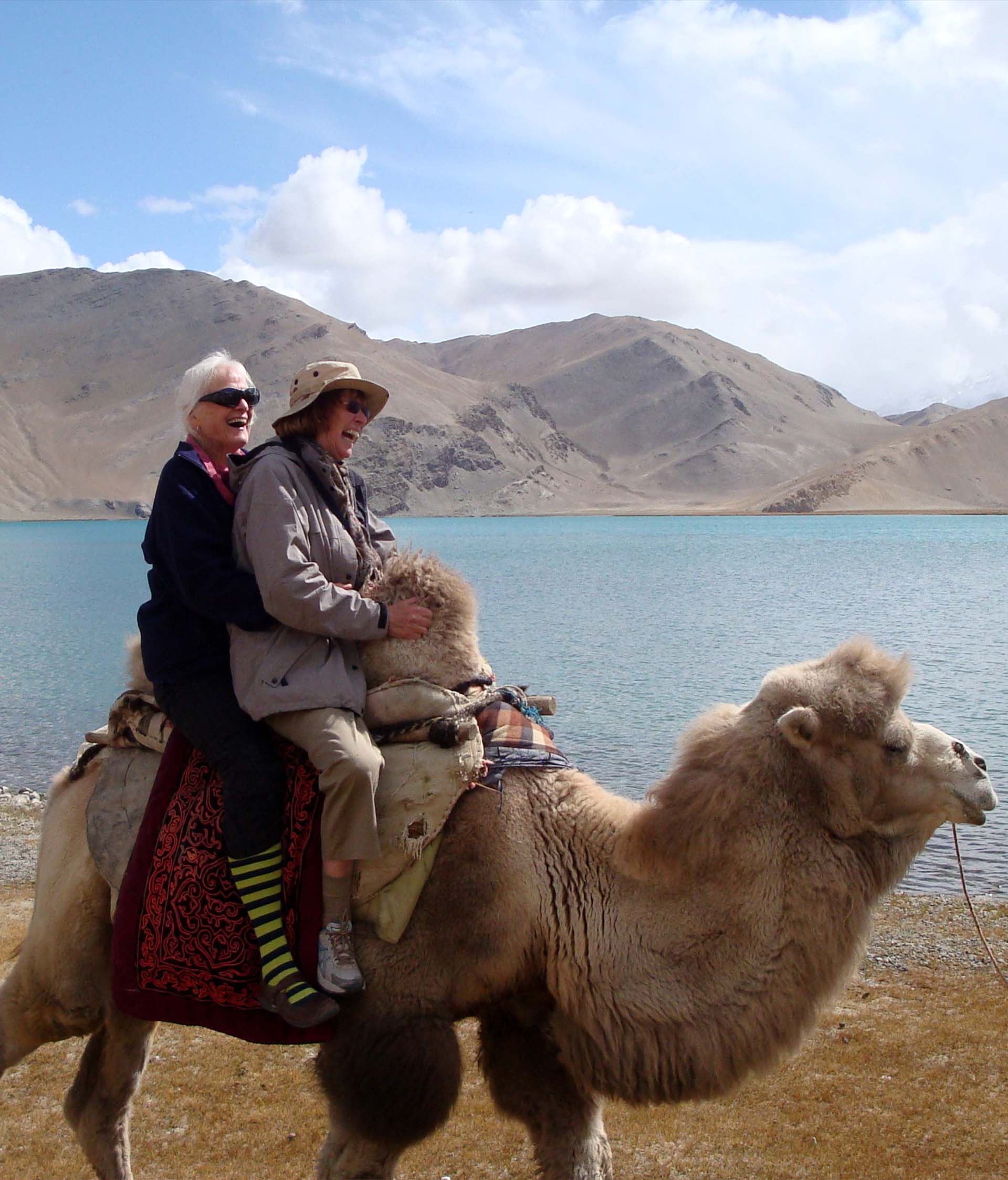 Smaller groups, more intimate experiences
We have always prided ourselves on our small group sizes, which range from only two to a maximum of 12 participants in most cases.

Smaller groups allow you to connect with others more easily and have authentic experiences that just aren't possible for big tours. They also provide an uncrowded trip with plenty of personal space and personal attention to the safety of each individual.

For those who want an even more exclusive experience, most of our itineraries can also be taken as private journeys. Get in touch to customize your own private adventure.
Non-stop support from our team
As you plan your next trip, we're here to support you every step of the way with our experience arranging thousands of journeys around the world.

We closely monitor safety developments in the destinations we serve. What's more, our destination partners provide us with real-time updates often only available to those on the ground.

During your tour, our team will continue to make your wellbeing and enjoyment top priorities. Our experienced local suppliers are available 24/7 to assist you, while our knowledgeable guides receive continued health and safety training.
Doing our part
In order for Bestway to fulfill its responsibility in ensuring the safest journey possible, our travellers also have a personal responsibility to follow safety protocols and requirements.

We ask that you check with your local government and the World Health Organization website for the most current information affecting your trip.

It is also your personal responsibility to ensure you have comprehensive travel insurance that covers travel medical expenses, trip cancellation and interruption. Canadian travellers can get a travel insurance quote from our preferred provider Manulife here.
Get in touch
Whether you're passionate about exploring historic sites, natural beauty, native wildlife or unique culture, we look forward to helping you do so safely and enjoyably. If you have any questions or concerns, don't hesitate to connect with our team!