While the excitement and anticipation of your upcoming African Safari grows near, review this useful guide to prepare for your big trip!
This infographic is meant to help educate us on medical, climate and political need-to-knows, as well as some fun tips for getting the most out of our unique safari experiences!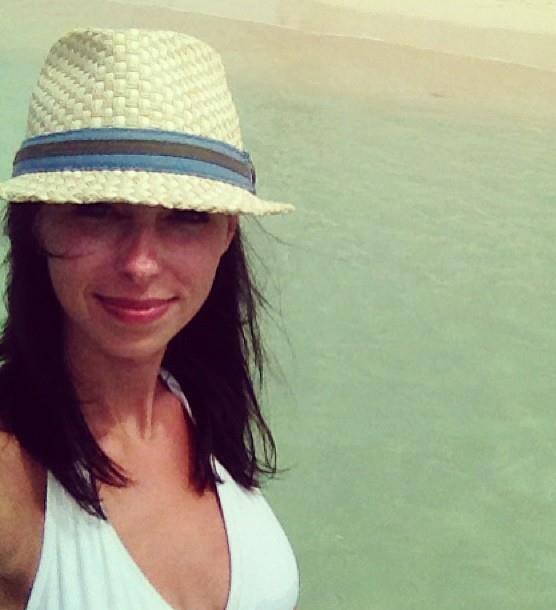 Posted by Amanda Webster


Related News - Check out our contest with Canadian Geographic for a chance to win a trip for 2 to Magical Kenya!