8 Reasons to Visit Jordan in 2015
1 – Amman
In Jordan's capital, travelers enjoy the archaeological site known as the Citadel, the Roman Theatre, the Jordan Archaeological Museum, the Folklore Museum and some of Amman's many art galleries. Get a feel for the old and modern Amman.
2 – Jerash
Visit the ancient city of Jerash, which is generally acknowledged as one of the best-preserved Roman provincial towns in the world. The Gerasa of Antiquity features colonnaded streets, temples, theatres, spacious public squares and baths.
3 – Desert Castles
Explore some Desert Castles, which are beautiful examples of both early Islamic art and architecture. Qasr Al-Mushatta, Qasr A-Kharrana, Qasr A-Tuba and Qasr Al-Hallabat stand testament to a fascinating era in the country's rich history. Make sure to also visit the black basalt fort at Azraq, headquarters of Lawrence of Arabia during the Arab Revolt.
4 – Dead Sea
The Dead Sea is one of the most fascinating spots in Jordan, and is also the lowest spot on earth. Experience floating in the waters of the Dead Sea!
5 – Umm ar Rassas & Madaba
See some of the finest Byzantine church mosaics at Umm ar Rassas before heading to nearby Madaba, a city known for its spectacular mosaics, including the famous 6th century mosaic map of Jerusalem and the Holy Land.
6 – Mt. Nebo
Check out Mt. Nebo, the alleged burial site of Moses that overlooks the Dead Sea and the Jordan Valley.
7 – Wadi Rum
Explore the haunting desert landscapes and fascinating Bedouin culture in Wadi Rum. The best way to see Wadi Rum? Take a 4x4 jeep safari to explore the wadi!

8 – Petra
Travel through the pink city of Petra, an ancient Nabatean city set deep inside a narrow desert gorge. Walk through the long chasm to Petra's most dramatic monument, the Treasury.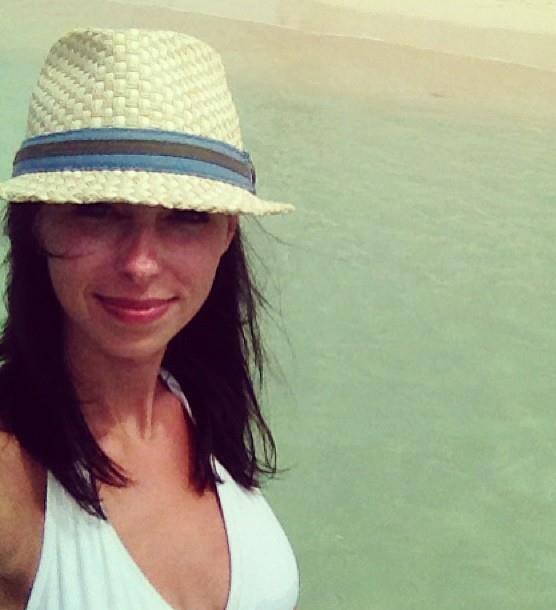 Posted by Amanda Webster
Now that you're excited to see all that Jordan has to offer, let us do the planning for you! Visit JORDAN: WHERE IT ALL BEGAN for the Bestway experience. Contact us if you have any questions about this tour or any of our tours at https://bestway.com/contact.php