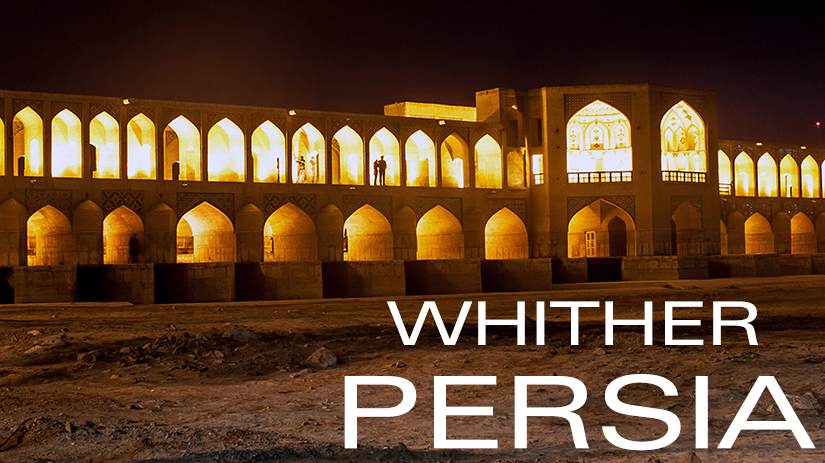 Whither Persia
Prior to the revolution in Iran, the US from across the world, had one of the largest tourist arrivals in Iran. Iran was also a popular destination for people from the UK, France, Germany, Italy and Canada. Besides tourism there was a large number of Americans and Westerners residing and working in Iran.
Come January 1978, the revolution took to the streets in Iran and subsequently most, if not all westerners, left Iran. Tourism to Iran was hit very badly however a decade or so later Europeans started visiting the historical sites in Iran. Americans however remained shy.
Iran, or rather Persia, has long been the seat of civilization and high achievements in poetry, art, architecture, science and history. Names like Darius, Xerxes, Rustam, Omar Khayyam, Hafiz, Saadi, Shamsh Tabriz, Attar and Ibn Sina (Avicenna) just to name a few, are all amongst the achievers from either Persia or were from the times of the heydays of the Persian Empire. They all left great contributions to the world we live in today.
In spite of the chaos during the political upheavals at the time of the revolution, the archaeological and historical sites in Iran were well preserved. Centres like Susa, Bisotun, Persepolis, Shiraz, Pasargadae Isfahan, Mashad, Kerman, Bam, Hamadan proudly portray the rich history. However, there is still a dearth of proper information on Iran. Infact the reverse is true and more incorrect information is out there making it a confusing and challenging task to travel to Iran.
Come 1996, Bestway Tours & Safaris was the first North American tour operator to pioneer with a tour to Iran. Our flagship tour was a 17days tour called the Persian Route. Since then we have operated several scheduled group tours along with many private individual and customized tours. Just before the 2nd Gulf War we also had an overland tour from Iran, Iraq, Syria and Lebanon.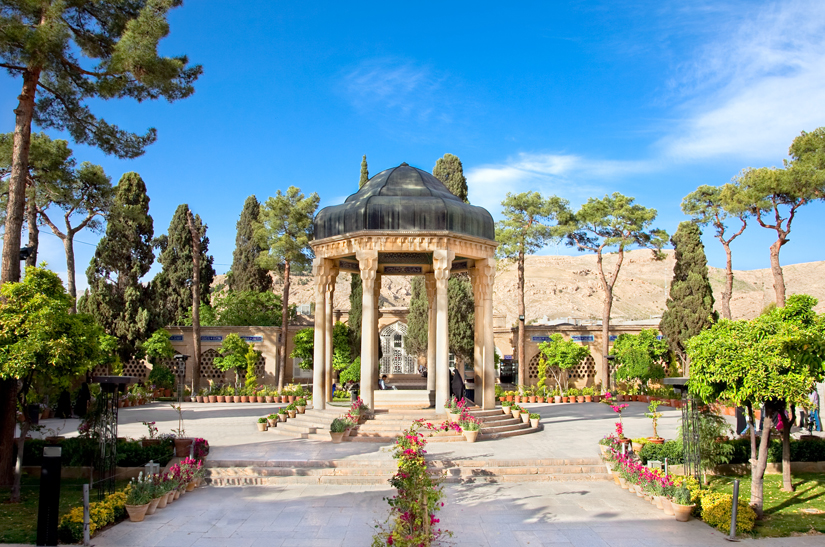 As the political climate is changing there has been a rejuvenation of interest amongst both Americans and Canadians, wanting to travel to Iran. As we write this, we have a tour of 18 enthusiasts following the Persian Gardens in Iran.
Please follow this newsletter with more information of upcoming and new tours to this historical land - at a time when it is probably the most interesting one.
Your Bestway team is here to entertain to your requests.

Posted by Mahmood Poonja, Chief Explorer