What do James Bond & Lawrence of Arabia have in common?
In 1804, the first steam locomotive carried 10 tons of iron from Merthyr Tydfil to Abercynon in Wales. Since then, trains have been powered by steam, diesel, electric and even horses. In the past 200 years, they have diversified from carrying not just cargo but people too.
Nowadays, trains are not just a way of getting from point A to point B—they're an attraction or a destination in themselves! Many travellers integrate trains into their travel adventures.
Before the invention of sleeping and dining cars, long-distance train travel was an uncomfortable experience. In 1865, the world's first sleeping car was introduced by George Pullman, who, of course, thought of the idea while spending the night in an uncomfortable train seat!
As time went on, passengers craved for more luxurious options. Georges Nagelmackers is credited as the father of luxury trains who in the late 1800s built a fleet of over 30 luxury trains.
His most famous was the legendary Orient Express, the setting of Agatha Christie's Murder on the Orient Express. With its maiden journey across Europe taking place in 1883, the train offered an air of grandeur and mystery.  Famous names ranging from Trotsky to Lawrence of Arabia—and fictional ones such as James Bond—graced its extravagant cars.
Though the Orient Express made its final run in 2009, luxury trains continue to be a romantic, premium travel option flavoured with history and heritage.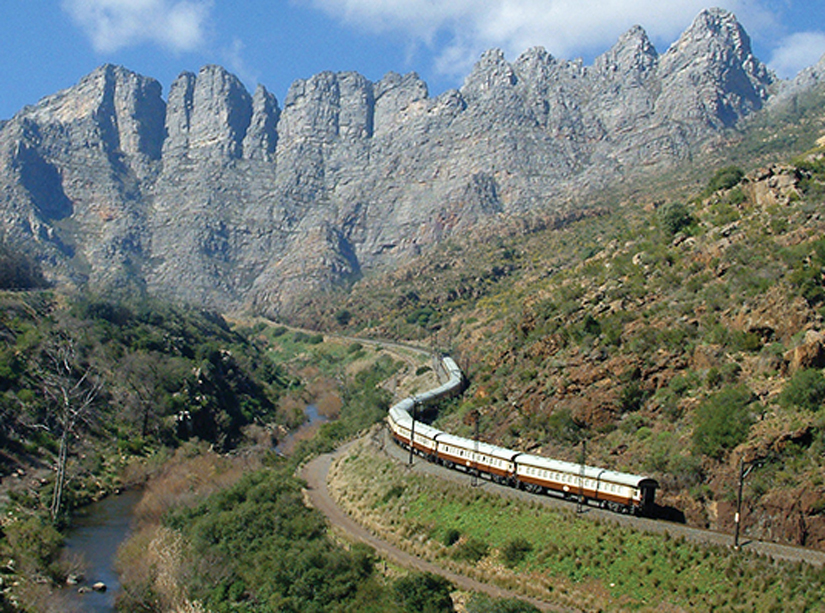 Luxury train journeys are all inclusive with most meals and drinks included within the tour cost. Road excursions including guided game safaris and sightseeing are part of the tour. This pinnacle in international rail travel experience comes with entrainment on board, services of an accompanying tour manager, comfortable accommodation on board the train and at hotels as per the itinerary.

Over the last 40 years, we at Bestway Tours & Safaris have arranged luxury train journeys for hundreds of travellers on a variety of unique itineraries. With many 2019 train departures almost full, we have just announced 2020 departures, offering the same complete comfort and unforgettable travel experiences!
Yours in travel,

Posted by Mahmood Poonja, Chief Explorer