Travel is such an amazing opportunity for capturing images, as we are invigorated by the experience with an overload of fantastic subjects in foreign lands, often in a dazzling array of colour and action that's happening everywhere, and all at once… It's almost too much.

Take a moment to soak it all in and enjoy the experience, then lend some thought to what is happening in front of you and what is it about that experience that inspires you to capture images from it. You'll soon realize that there are elements within that setting that are telling you their story, so here's a few tips on how to improve your photos for greater emotional impact, by zeroing in on that storyline.
Create a sense of depth  - Making use of a wide angle lens, and getting in close, allows the action to have an added sense of drama, as the viewer feels like they're immersed in what's happening. This image from Sevilla, captures a spontaneous flamenco moment in the street, with our story leading into the image from the fingers snapping, to the guitar playing, to the clapping and then finally to the background setting itself.
Step back from your subject to include their environment – Your subject may be obvious within the frame, however providing more space around them and offsetting your subject in the composition gives you a chance to better tell their story. This little guy in Havana, loved his popcorn and was right at home in his dilapidated rooftop playground. Even though he's small in the frame, you can still feel that hidden smile from a mile away!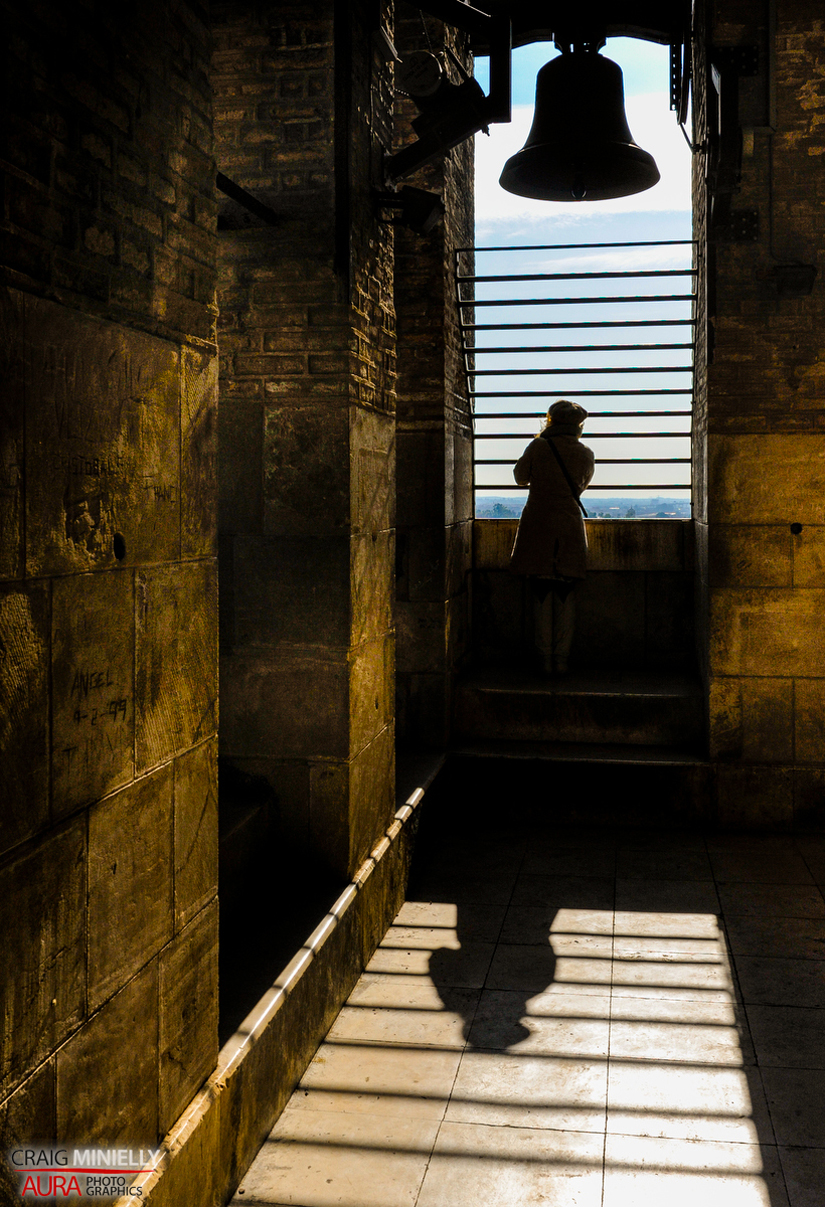 Look for "Behind the Scene" Moments  - While you may be drawn to the obvious vantage point, be aware of the surroundings you walk by to get there, and the subtleties of action in front of you. Climbing a bell tower for the incredible view may be the objective, but capturing the interior rays of light on the ancient stone blocks along with shadows and silhouettes, tell another story you may not have expected.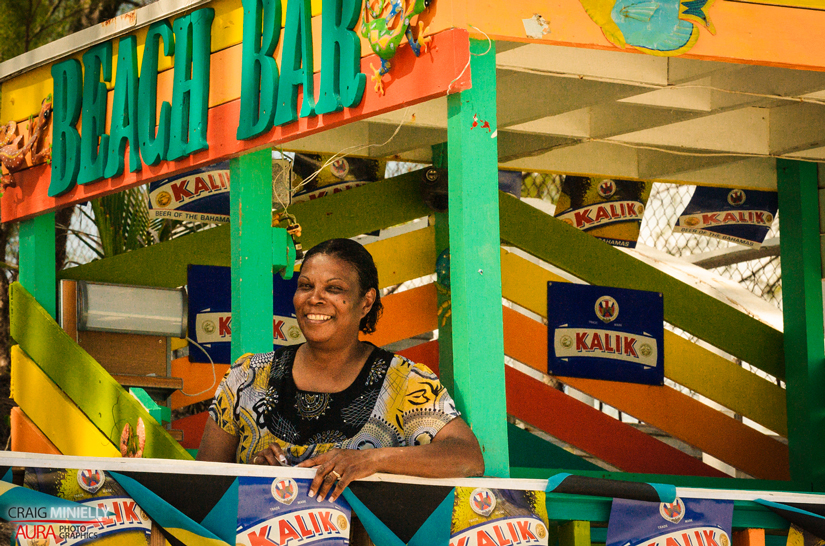 Make use of Unique Features & Signage   - Words & signage can be a very distracting element in an image. Using them to advantage however, can empower your photos, often with humour and fabulous impact. Cropping in tight to the location with this woman in her Bahamas beach bar, strategically allows the words surrounding her to complement her portrait with their added storyline.
Be Patient, and Wait… - Good images can be made from interesting subjects in intriguing locations. Dynamic images can be captured if you recognize the potential opportunity, and are prepared to wait for the moment when it may happen… it may not, but that's part of the fun and what makes the successful images, that much more rewarding.

I was drawn to the colour and curves of this car, and loved the street location it was parked in. As I lined up a composition, I thought it would be cool if I could somehow include some of the kids playing in the area. I knew what I wanted, and waited casually for the moment to come to me… it finally did, and this is still one of my favourites from that amazing location.

For me, it truly captures what I felt was the spirit from the streets of Havana!
Posted by Craig Minielly


Follow Craig on Facebook and Twitter

Related News - Join Craig on his upcoming tour