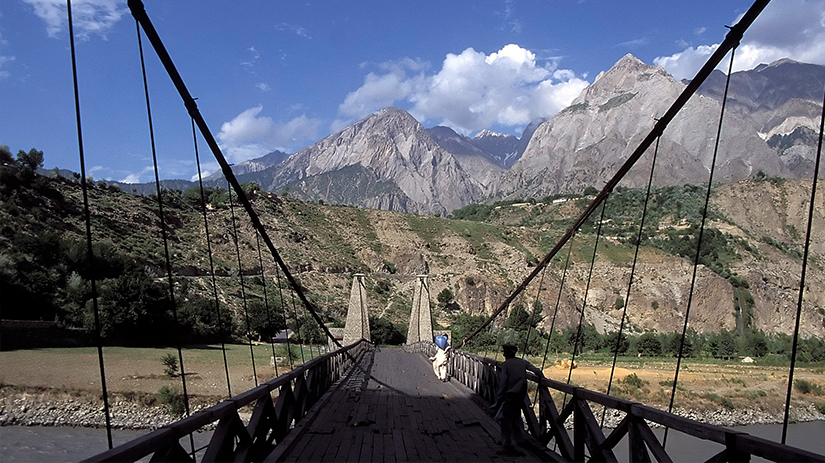 Travel for Passion or Passion about Travel?
Many moons back, in 1979, we had the good fortune to get two tour requests which opened my eyes to a part of the world of travel that I was not familiar with.

The first one was from a group of people who wanted to travel by train. What made this request unique was that they wanted to travel by steam locomotives and that the itinerary had to include the Khyber Pass which borders Pakistan and Afghanistan. The travellers were of British origin who have a nostalgia for the Khyber Pass - and rightfully so. Anybody who knows of the challenges the British faced in building this rail link from Peshawar to Land Kotal (6 kms short of the border) will understand why they still have a hang over for the train and for the pass.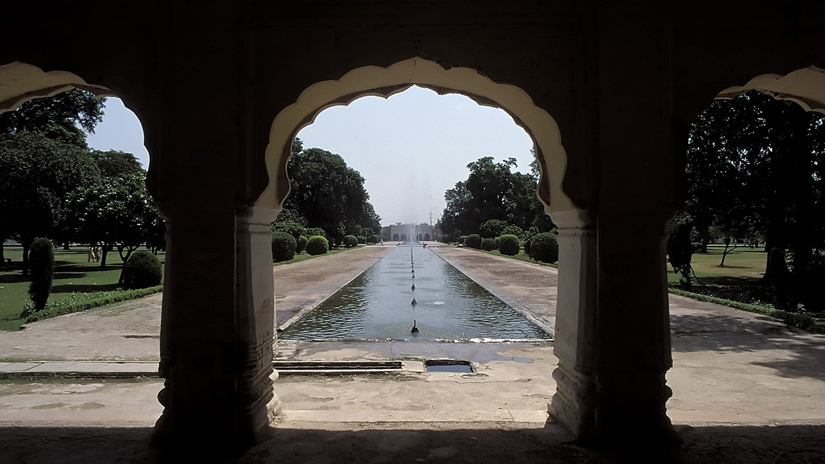 Whilst conducting research on this request we got another tour request and that too from the UK. This time it was a club of ex Indian ("Indian" referring to British India) Army Officers who had served in the region before and during the partition. Now retired, this group wanted to visit both Pakistan and India on seeing the land where they had served. Some of them were at one time commanding officers of the then army generals serving in the armies of the two countries. What a journey over memory lane! Their itinerary whilst including some of the places where they had served also included visits to other historical sites.

What struck me was the interests people have on different fields - be it a historical event that may have taken place decades ago and they and read about it during their school days. To others who had personal experiences at a certain place and time and wanted to revisit the place and recollect the same. This field of special interest travel has since then branched out to be a very large segment of the travel industry. As we all become more sophisticated and have access to a lot more information of various things, there are now many more people today who combine leisure travel with purpose based travel. The Speciality Travel Index has listed over 2000 fields of special interest.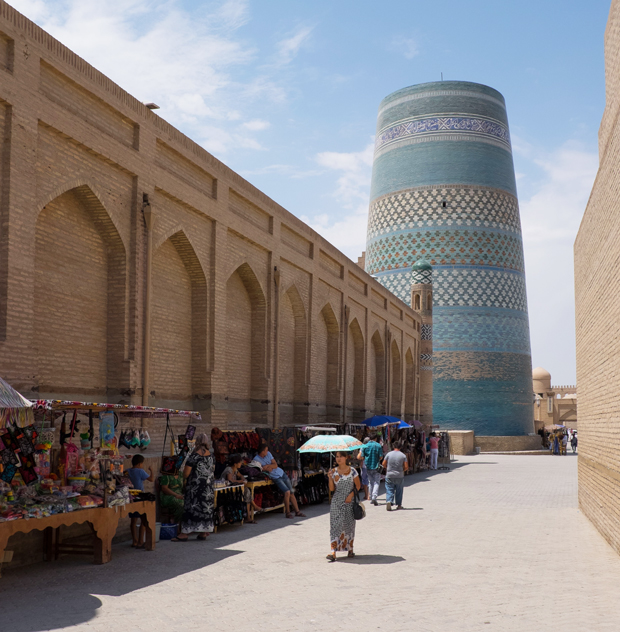 This has always intrigued me and I have an admiration for people with so much passion. Hence a segment of our tours are dedicated to such enthusiasts.

Over the years we have successfully operated tours on various themes like textiles, astronomy/eclipses, culinary, photo safaris, historical gardens, world heritage sites, circumnavigating the world, yoga etc. Many of these are hosted journeys. Each of the hosted journeys has an accomplished person on the specialized field hosting the tour. The tours are further aided by competent local tour guides at each location.

Your Bestway team invites you to join some of our unique and exciting journeys.


Posted by Mahmood Poonja, Chief Explorer