Day 01: Arrive Kolkata
Namaste! We are warmly welcomed at the airport in the traditional Indian way with hands clapped together and transferred to our hotel. The remainder of the day is free to relax or explore India's second biggest city. 


Overnight: Taj Bengal, Kolkata (2 nights)
Day 02: Kolkata
Kolkata, formerly known as Calcutta, is a compelling, effervescent city teeming with life. Under the East India Company and later, the British Raj, Kolkata served as the capital of India until 1911. After breakfast, we start our cultural city tour with a visit to the famous Malik Ghat flower market, where all the city's floral retailers buy their fresh merchandise. Next we visit Howrah Bridge, an iconic symbol of modern Kolkata, followed by a stop at Belur Math, the headquarters of Ramkrishna Mission. This temple's architecture features Hindu, Christian and Islamic motifs to symbolize the unity of all religions. We also experience Dakshineswar Kali Temple. Our afternoon concentrates on British Calcutta, exploring St. John's Church, St. Paul's Cathedral and the Victoria Memorial, conceived by Lord Curzon to commemorate the British Empire at its peak. The evening is free to enjoy the famous Calcutta tea houses, well known as a meeting point of philosophers, writers, poets and students. (B)
Please note: Vitoria memorial remain closed on Monday's
Day 03: Kolkata/Guwahati (Flight) /Vajynagar (Cruise)
We are transferred to the airport for our flight to Guwahati. In the mid-afternoon, we board the ABN Charaidew to embark on our scenic cruise. We float downstream, enjoying the breathtaking scenery from our unique viewpoint on the water, then stop overnight close to the south bank village of Viajynagar. 


Overnight: Assam Despatch Cruise (3 nights) (B, L, D)
Day 04: Cruise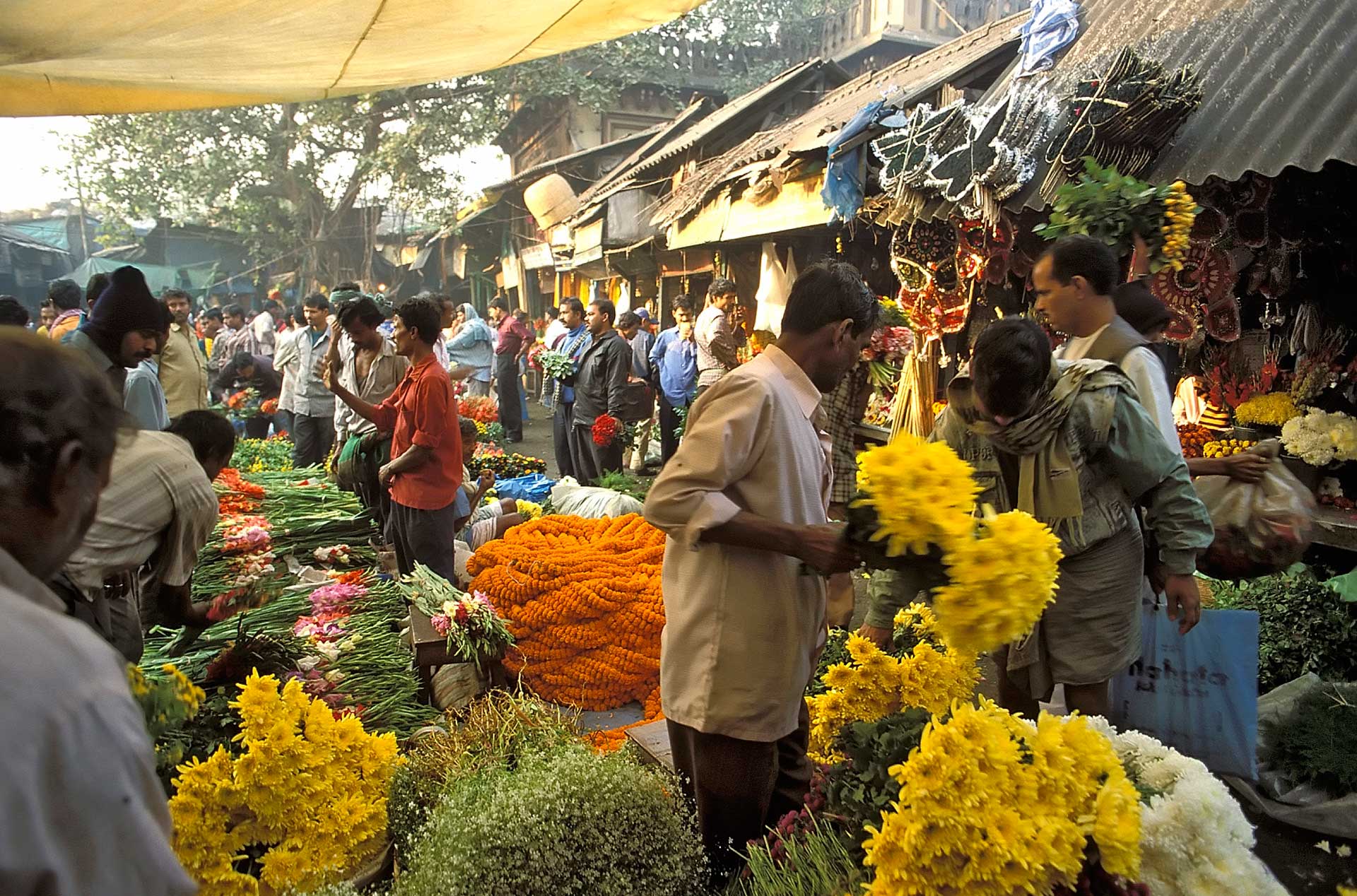 After breakfast, disembark and explore a riverside village on foot. Cruise upstream to the little town of Sualkuchi, loud with the clatter of looms, and visit its colourful silk weaving workshops. Here we can see the entire process of producing this coveted cloth, from cocoon to spinning to handweaving the finished product into exquisite saris. We then drive on to Hajo, a place sacred to Hindus, Muslims and Buddhists. We visit a hilltop Muslim shrine with far-reaching views over the surrounding rural landscape, as well as a simple Hindu temple with its frieze of elephants and a sacred tank full of great carp, catfish and turtles. Later we reboard our vessel and cruise to an overnight mooring near the Saraighat War Memorial. (B, L, D)
Day 05: Cruise
Cruising upstream, we disembark at Pandu docks and are taken on a short sightseeing tour of the city of Guwahati. Drive up Nilachal Hill to see the holy Kamakhya temple - with its tantric rites and animal sacrifice, the more squeamish may prefer to content themselves with the exterior! Visit the poignant Commonwealth War Graves cemetery, as well as a high-class shop selling local crafts. Cross by country boat to the mid-stream Peacock Island with its population of golden langur monkeys before re-embarking and cruising for about an hour and a half upstream to Kurua on the north bank. (B, L, D)
Day 06: Cruise/Kaziranga National Park (Drive)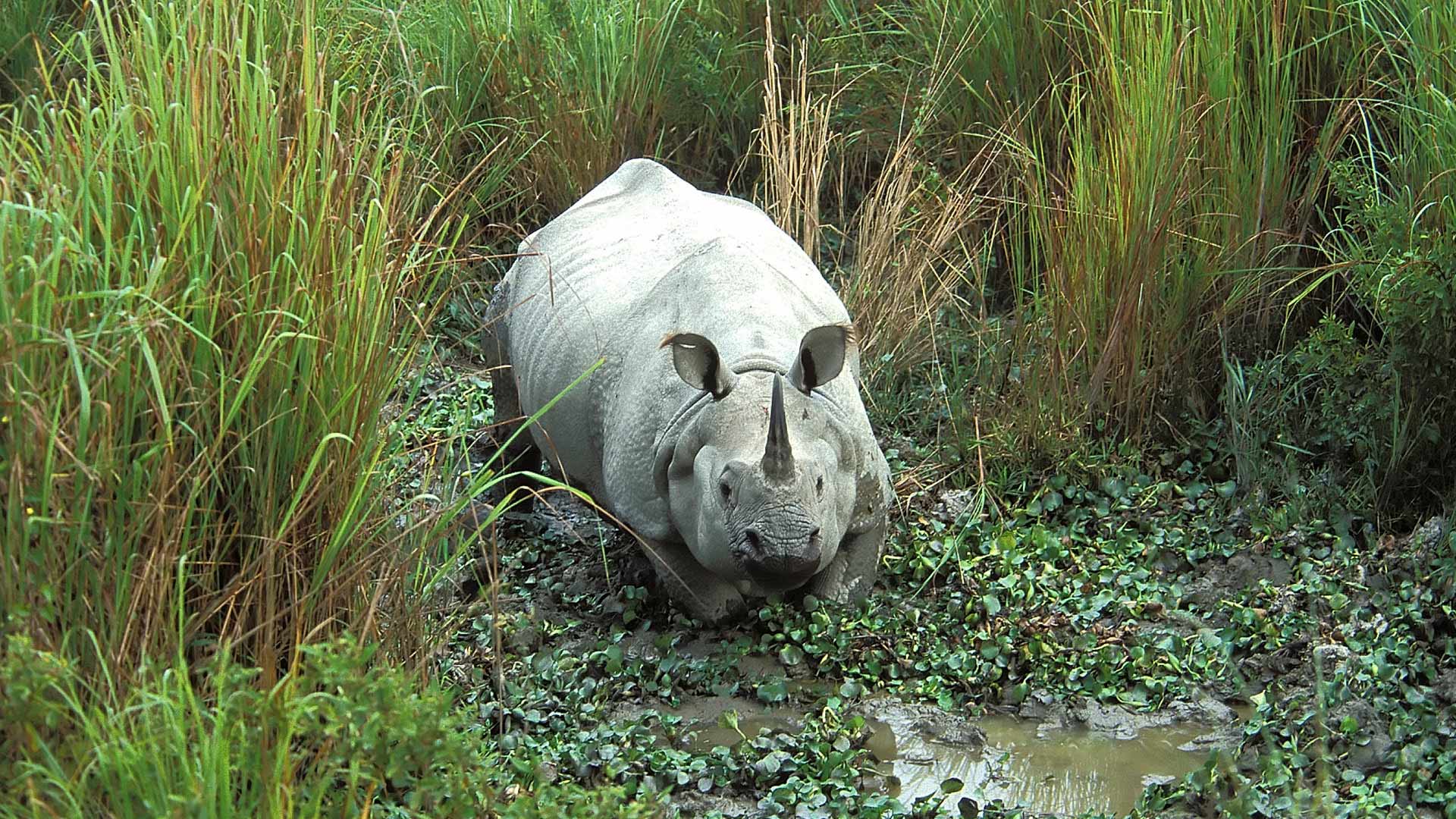 We continue to make our way upstream past jungle-covered hills, and turn into the Mayong River. Cruising up in our country boat for a kilometer or two, we make our way to the roadhead from where we drive to the Pobitora Wildlife Sanctuary. Here we take a jeep safari with some amazing game viewing opportunities. This small park has a dense population of Asian one-horned rhino. We then proceed to Kaziranga National Park* and check in to Diphlu River Lodge, a top-class accommodation located on the river that forms the boundary of the national park.

Overnight: Diphlu River Lodge, Kaziranga (1 night) (B, L, D)
Day 07: Kaziranga National Park
Early morning, we see Kaziranga's Central Range on elephant back - the most popular and local way to get up close to the variety of animals. Kaziranga is a World Heritage Site with a population of over 1000 rhinos. The park is also home to large populations of tigers, wild elephants, sambars, swamp deer, hog deer and wild pigs. After breakfast, we visit an Assamesel village, where we see an example of an indigenous culture preserved through the centuries. (B, L, D)

Day 08: Kaziranga National Park/Guwahati (Drive)
After breakfast we drive to Guwahati and check in to our hotel. We have the rest of the day free to relax or wander the winding alleyways of this exciting city. 


Overnight: Vivanta by Taj Guwahati, Guwahati (1 night) (B, L, D)

Day 09: Guwahati/Bagdogra (Flight) /Darjeeling (Drive)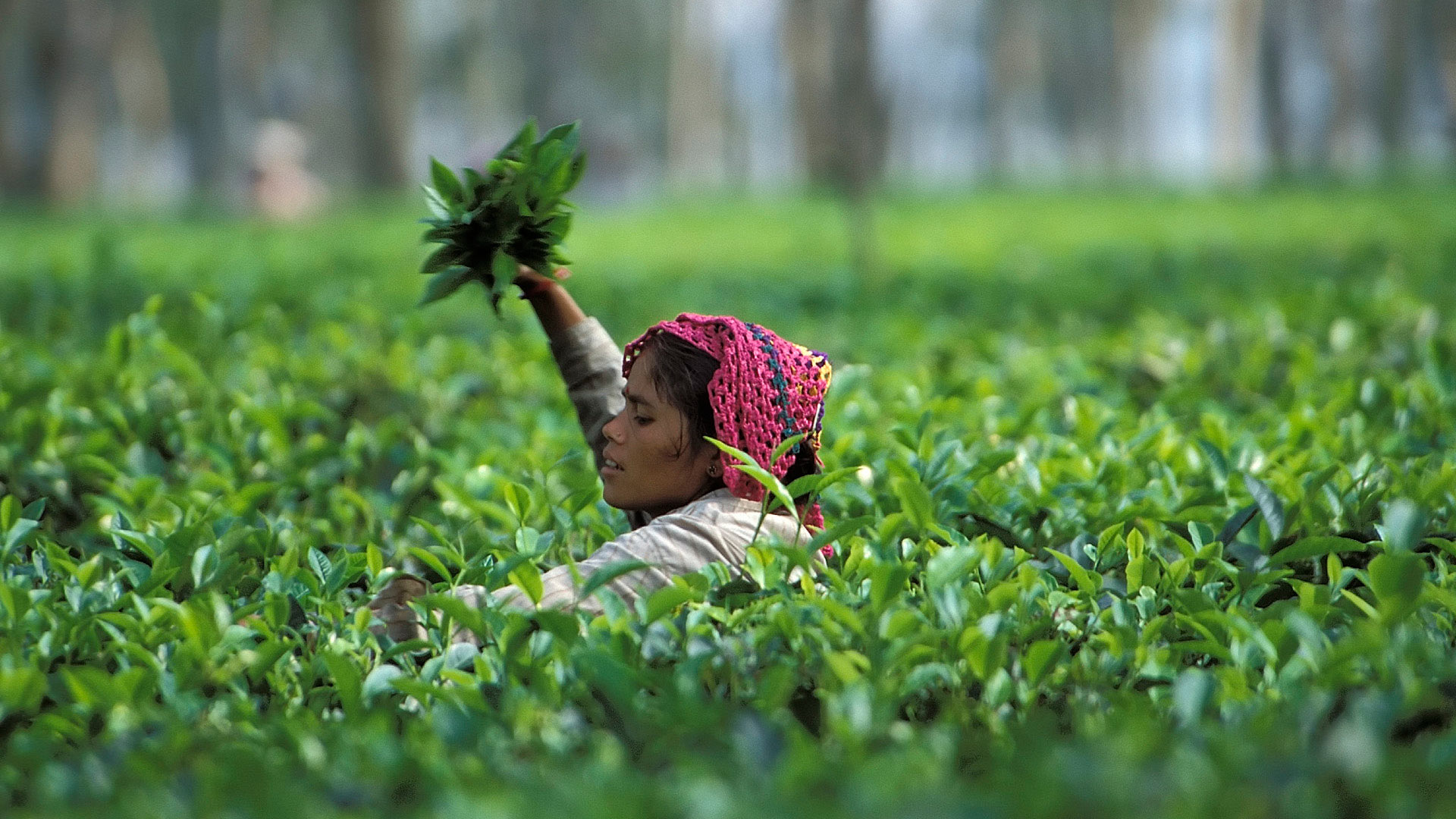 A short flight gets us to Bagdogra, from where we take a scenic drive to the enchanting town of Darjeeling. Framed by the breathtaking Himalayas and the borders of Nepal and Bhutan, Darjeeling is a labyrinth of hilly forest-clad ridges and meticulously pruned tea fields. Home to the world famous Darjeeling tea, the area's first estates were started in 1872 and took up about 14,000 acres. Today, tea plantations cover more than 787,000 acres of the surrounding area. In addition to its stunning beauty, Darjeeling is known for its incredibly friendly locals and its variety of plants, including 4,000 types of flowers and 300 varieties of fern. 


Overnight: Mayfair Darjeeling, Darjeeling (2 nights) (B, D)

Day 10: Darjeeling
An early start today as we take 4 x 4's up Tiger Hill to view an incredible sunrise from behind the huge lofty mountain peaks. Here we get a breathtaking panorama of the majestic Mts. Everest and Kunchunjung. This is followed by a visit to one of the most unique World Heritage Sites – the Toy Train*. We wind through the emerald mountains and hilltop towns on this one-of-a-kind rail line, stopping for a visit to Ghoom Monastery. Built in 1875, the monastery houses one of the largest statues of the Maitreya Buddha. Next stop is the Himalayan Zoo, home to Himalayan fauna such as red panda, yak, tiger and black bear in their natural habitat. We end the day with a visit to the Natural History Museum, which houses a fine collection of preserved butterflies, birds, reptiles and insects of the Himalayas. (B, D)
Day 11: Darjeeling/Bagdogra (Drive) /Kolkata (Flight)
After a memorable experience in Northeast India, we are transferred to Bagdogra airport for our flight to Kolkata. Upon arrival at Kolkata, we are met and transferred to our hotel. Balance of the day is free to enjoy the cultural and shopping highlights of this dynamic city. 


Overnight: Taj Bengal, Kolkata (1 night) (B)

Day 12: Depart Kolkata
We bid farewell to our incredible India trip as we are transferred to the airport for our departure flight. Or, continue our adventure with another one of our India holiday tour packages to different areas of this vast and vibrant country. (B)

B=Breakfast, L=Lunch, D=Dinner