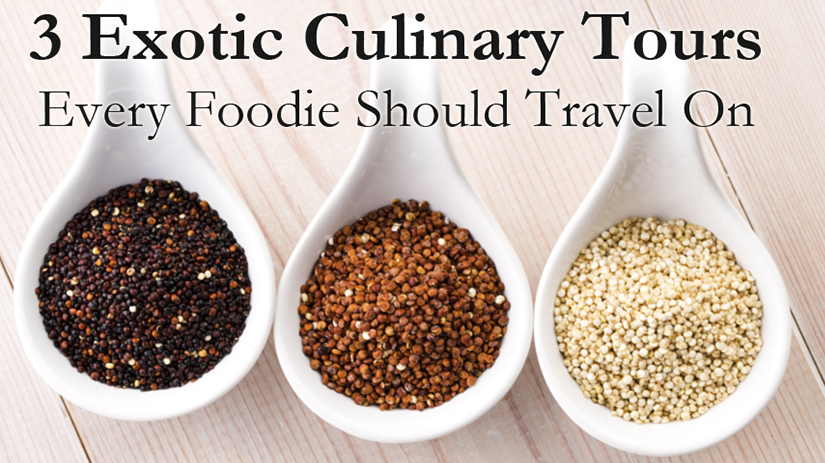 3 Exotic Culinary Tours - Every Foodie Should Travel On
1. A CULINARY JOURNEY OF PERU with Chef James Walt
One of the country's leading chefs, cookbook author and "farm-to-table" pioneer James Walt, executive chef at Araxi Restaurant in Whistler, continues to inspire his guests, creating compelling regional cuisine based on local, sustainable ingredients. A graduate of the Stratford Chefs School, his impressive culinary career spans some of British Columbia's leading restaurants including a four-year tenure at Sooke Harbour House and as opening chef to sister restaurant Blue Water Cafe in Vancouver. James was also Executive Chef to the Canadian Embassy in Rome, Italy; an experience that helped shape the way he cooks today.
James is Whistler's only chef to cook at the celebrated James Beard House in New York City where he has performed on three separate occasions. He has been voted best chef in Whistler thrice by Pique Magazine and was inducted into the British Columbia Restaurant Association Hall of Fame in 2011.
He lives in nearby Pemberton where he works closely with local farmers and producers and personally selects the freshest ingredients featured on the Araxi menu. It is with this passion and hands-on approach that guests can expect to be introduced to the local cuisine of Peru.
View Tour Details HERE.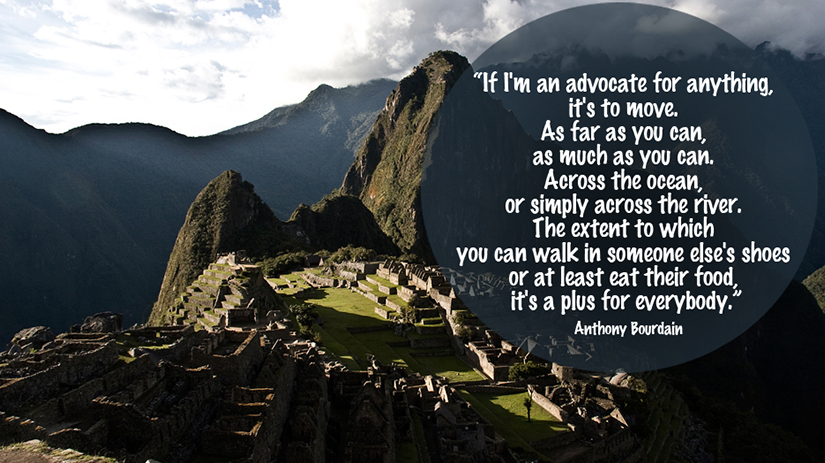 2. DISCOVER KERALA with Chef Joe Thottungal
Joe Thottungal, Executive Chef and Owner of the Coconut Lagoon Restaurant in Ottawa, leads for the second time, a small group of gourmands on an exciting 15-day journey to Kerala, his home state in South India. The itinerary focuses on the unique culture and cuisine of Kerala with Chef Joe explaining the intricacies of local delicacies and cooking technics. The group is encouraged to participate during live demonstrations and there are plenty of opportunities for hands on cooking along with the master chefs! This itinerary is tailored to be interactive with the local people at every stop along the way as we explore local fruit, vegetable and spice markets, walk along the beach and haggle with the fishmongers for the fresh catch of the day while they empty their nets, visit local homes-including that of Joe's parents at Thrissur and taste his mother's cooking.
As we travel through God's Own Country, as Kerala is called, we will scout tigers at the world famous Periyar Wildlife Sanctuary, go bargain hunting at local bazaars, relax on a deluxe houseboat while cruising overnight on the Backwaters of Kerala and taste various street foods supervised by Joe before ending the tour at the beautiful Marari beach resort, widely recognized for its Spa and Ayurvedic treatments. Our tour to Kerala with Joe will undoubtedly be an unforgettable experience, where we came as visitors we will leave as honored guests and dear friends returning home with memories to last a life time along with Chef Joe's secret recipes!.
View Tour Details HERE.
3. Culinary Tour of Jordan
Jordan: a cultural and heritage destination is also well known for it's food and culinary. The desert people have a tradition of being at ease to make the best of limited quantities of ingredients. This 8 days journeys touches the history, culture and heritage of Jordan and combines all of that with a culinary experience of the different regions of the country. It is in fact a cooking course of Jordanian specialties. Learn to cook traditional Jordanian cuisine and explore beautiful Petra, the Dead Sea, Shobak Castle and more.
View Tour Details HERE.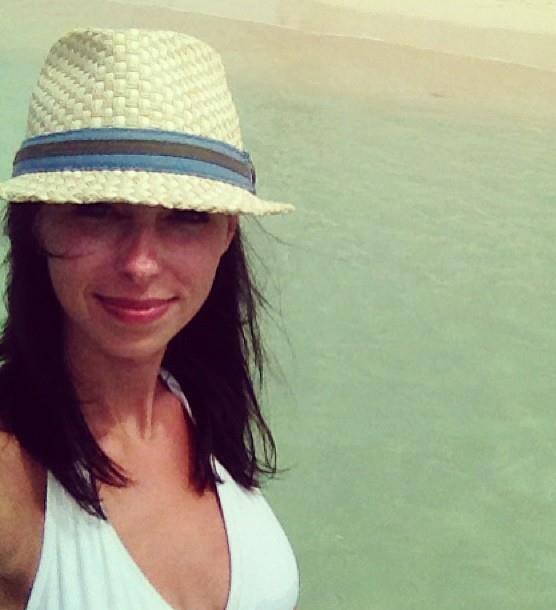 Posted by Amanda Webster