ISLAND JOURNEYS
There are islands that are habituated and others that are not. Either way, islands have remained aloof from their nearest mainland. Islands where human life exists tend to become cultures of their own. In most cases secluded from the world and living as large families,independent and self sustaining. Our Island Journeys explore the life and styles of these people, their independence, their belief and practise of social support, and their homogeneity. We offer tours to various islands in the Atlantic, Indian, Pacific and the Mediterranean. From Bouvet (known as the most loneliest island) to the bio rich Socotra and Madagascar, the historically rich Cyprus and Malta to the cultural rich Lakshadweep and Zanzibar, name we have been there. This is your time to explore these unique lands and people.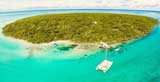 A Culinary tour of Reunion, Rodrigues & Mauritius
Meticulously curated itinerary , hand picked local guides, unique hotels, interaction with recognized chefs of the Islands, visits to iconic restaurants and beach shacks, conversations with street vendors-not to mention the breathtaking scenery, the white powder beaches, emerald oceans, evenings of folk music and dance makes this exclusive tour truly a trip of a lifetime..
Read More >>>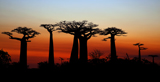 A Cultural tour & safari of Madagascar
Colombia is an emerging tourism destination with an astonishing diversity: pre-Columbian ruins, colonial cities..
Read More >>>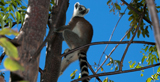 A Cultural tour of Madagascar, Comoros, Mayotte, Mauritius, Rodriguez, Reunion & Seychelles
The Indian Ocean is home to a large variety of fascinating islands each of which is inhabited by peoples from Asia, Africa and Europe..
Read More >>>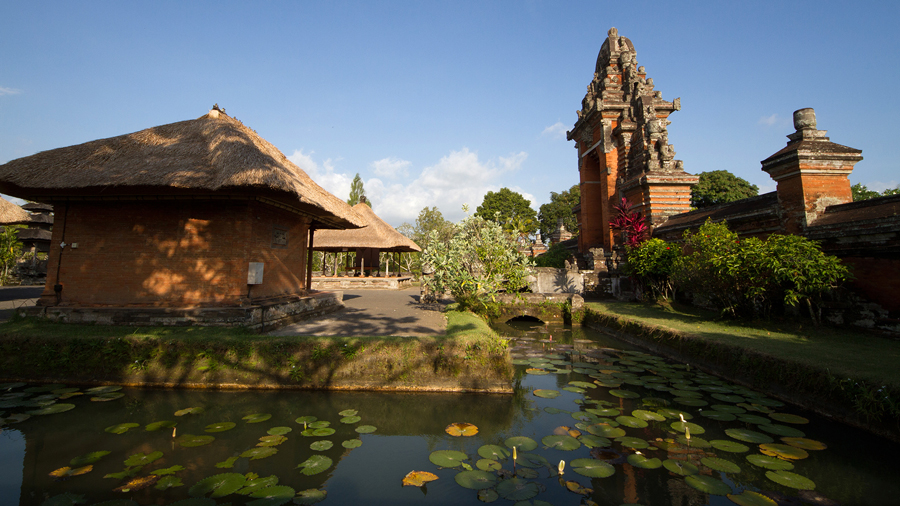 (Optional extension to Komodo) A Cultural tour of Indonesia
INDONESIA! With 18,307 islands, a journey to Indonesia is an experience of many different cultures. Every time one crosses one of the over 6000 inhabited islands..
Read More >>>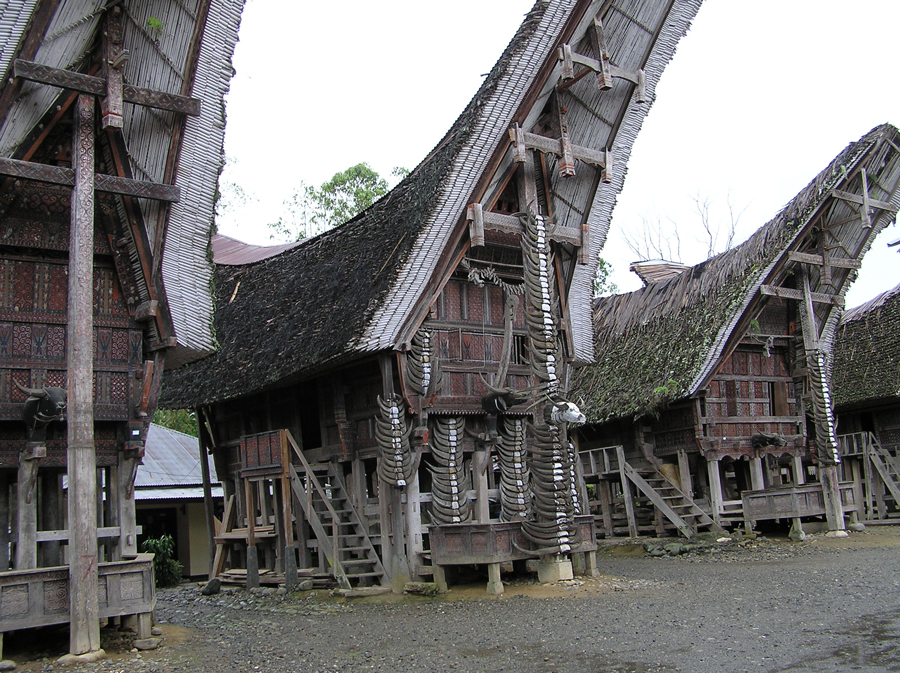 A Cultural tour of Indonesia
Amongst people who still practice ancient cultural traits are the Indonesian tribes of Toraja and Dani..
Read More >>>
A Cultural tour of Ushuaia, King George Island in South Shetlands, South Sandwich, Bouvet, Gough, Tristan da Cunha, St. Helena, Ascension & optional to Praia(Cape Verdes)
Bouvet - this uninhabited volcanic island was discovered in 1739 by a French naval officer after whom the island was named. In 1825 the British flag was raised only to be occupied by Norway two years later. In 1971, Bouvet Island and the adjacent territorial waters were designated a nature reserve..
Read More >>>