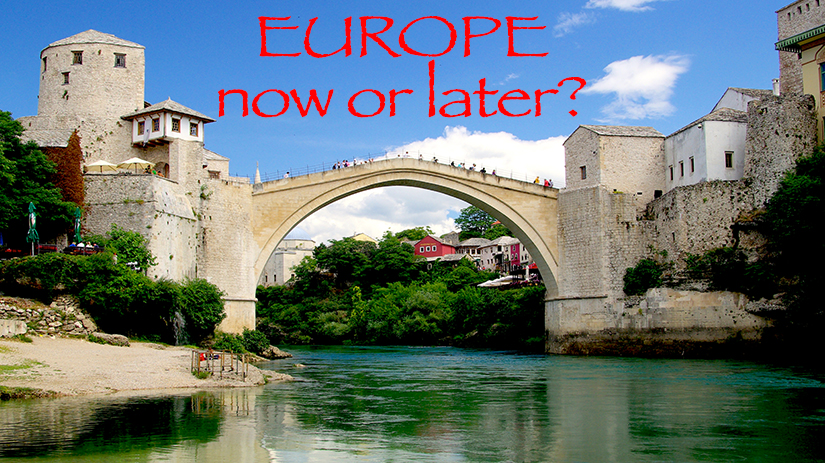 Europe now or later?
Hope you are having a good summer an unusual one in more ways than one. Whether it is the weather, early forest and devastating fires, situations in different parts of the globe including Europe, the Middle East, China, Russia and also right here at home. We are certainly seeing come challenging times.

The currency situation in Europe has brought steep drop in the value of the Euro against the USD. How long this is going to last is anybody's guess. Knowing of economists who have been proven more wrong than right, I would not want to delve into this. However, suffice to say that travel to Europe now will give you an excellent value for your bucks.

Bestway Tours & Safaris has been doing tours to the more unique and less visited parts of Europe Like all our destinations, the content of history and culture is paramount. With the drop in value of the EURO we are pleased to announce specials on our tour pricing for the following tours:


Tour prices are on per person sharing room basis. The above specials are available for the specific travel dates in 2015 with full payment at the time of booking. Customized tours to suit your own dates and itinerary can also be arranged.

Here are a few of our other unique journeys coming up...


CRAIG MINIELLY'S INDIA PHOTO SAFARI


Cultural tour of India

BOTSWANA WILDLIFE BREAKAWAY SAFARI


Cultural tour & safari of Zimbabwe, Botswana & Namibia

TANZANIAN NORTHERN SAFARI


Serengeti|Ngorongoro|Lake Manyara|Tiringire

A CULINARY & CULTURAL JOURNEY THROUGH THAILAND


Hosted by Chef Michael Hoy

Experience tours & safaris with your team at Bestway Tours & Safaris

Posted by Mahmood Poonja, Chief Explorer