CULINARY JOURNEYS
Our Food Journeys & Tours Worldwide
Culinary or food tourism is the pursuit of unique and memorable eating and drinking experiences, both near and far. There are certain cuisines that stand out as being food for the world. Taste buds go beyond one ethnic group or nation. Food is a very important element of culture and lifestyle. The art of cooking as well as the styles of eating and drinking often reflect the type of people. No cultural experience is complete without a culinary element. We have tours that offers culinary experience as both a primary as well as a secondary attraction. As Michael Palin puts it, "I am not a good cook, I am not a good artist, but I love art and I love food. So I am the perfect traveler." Join us in our selected culinary journeys.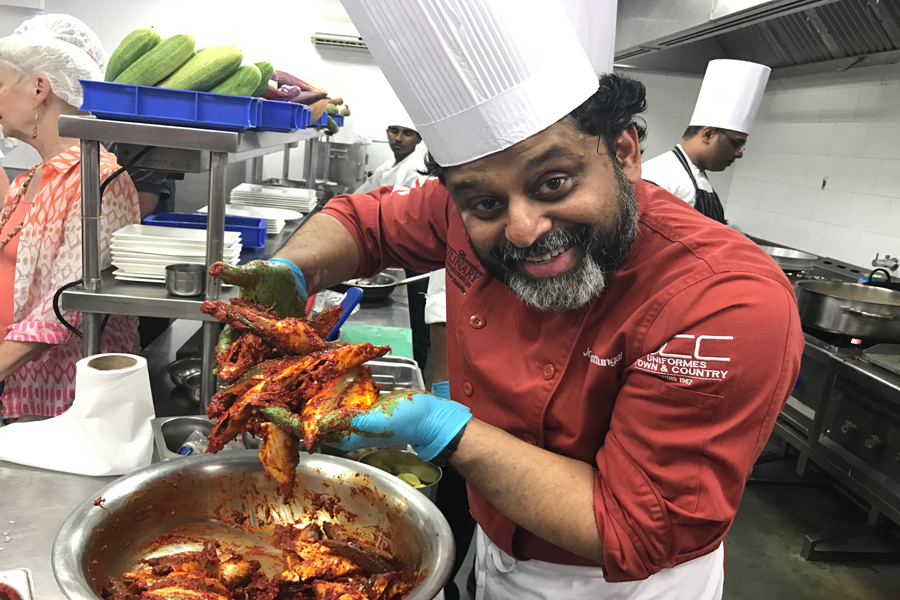 Duration:
18 days

A Culinary & cultural tour of India
Joe Thottungal, Executive Chef at the popular Coconut Lagoon restaurant in Ottawa and silver medal winner at the 2017 Canadian Culinary Championships, will be leading his fourth small group tour through South India for a select group of gourmands..
Read More >>>
Duration:
12 days

Accompanied by Chef & Cook Book writer Cameron Stauch
What better way of visiting this fascinating country combined with learning and tasting delicious dishes of Vietnam..
Read More >>>
Duration:
15 days

with Chef Siddharth Choudhary
Explore one of the world's richest and most diverse cuisines with an award-winning Indian chef.  For the first time ever, chef Siddharth Choudhary, the mastermind behind Vancouver's popular Indian restaurant, Siddhartha's Kitchen,..
Read More >>>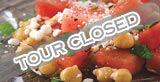 Duration:
15 days

A Culinary Journey with Nettie Cronish
Nettie Cronish is a natural plant based chef, culinary instructor, and author of 6 bestselling Canadian cookbooks. For the past 25 years, Nettie has been sourcing organic and sustainable ingredients and sharing her culinary skills with supermarkets,..
Read More >>>
Duration:
07 days

A Cultural tour of Jordan
The Bedouin tradition of Jordan is rooted in family values and hospitality. Food is thus the most important ingredient that binds these values..
Read More >>>
Duration:
16 days


with the East India Company
In 30 years with three restaurants – two in Ottawa and one in Winnipeg, the East India Company are synonym to tasty indigenous Indian cuisine in Canada. Created by the patriarch, the restaurant chain is managed by a team of three passionate brothers – Sachit, Anish and Mitin..
Read More >>>
Duration:
08 days

Hosted by Chef Michael Hoy
Unfold the secrets of Thai cuisine, one of the world's most popular. Come to its home and taste some of the finest recipes on the planet. We will learn to prepare some of the most exquisite Thai dishes - a lot easier than one would think..
Read More >>>
Duration:
11 days


A Cultural & Culinary tour of Peru
One of the country's leading chefs, cookbook author and "farm-to-table" pioneer James Walt,..
Read More >>>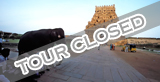 Duration:
15 days

A Cultural tour of India
Joe Thottungal, Executive Chef and Owner of the Coconut Lagoon Restaurant in Ottawa, leads for the second time, a small group of gourmands on an exciting 15-day journey to Kerala, his home state in South India..
Read More >>>